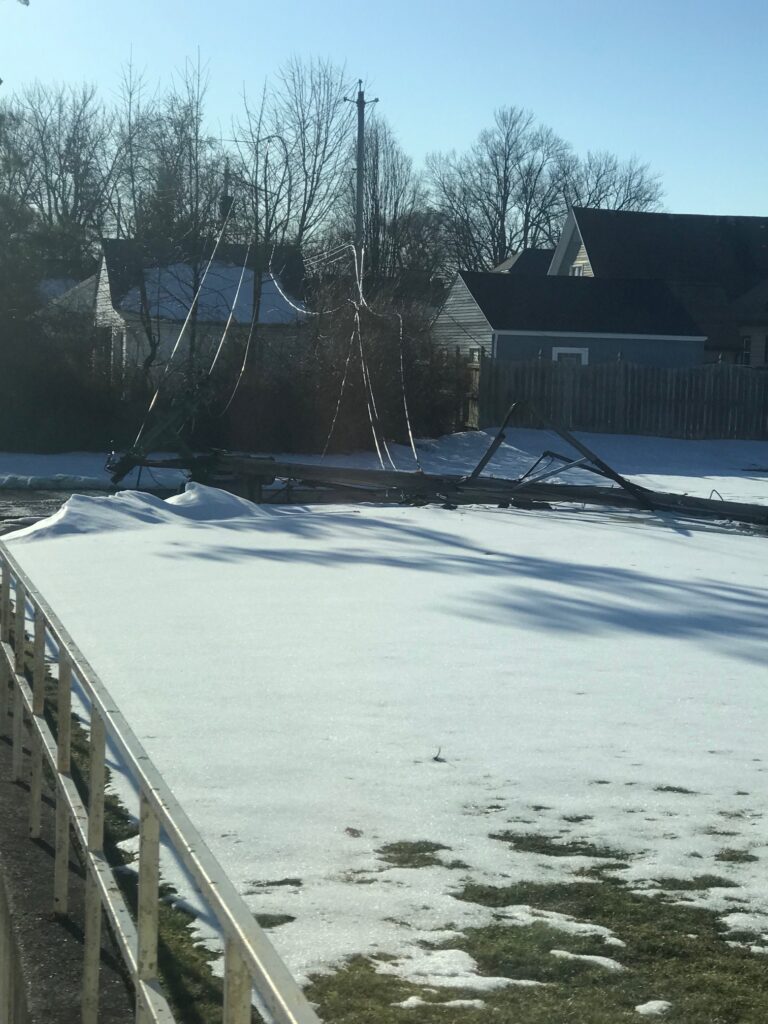 The North Tonawanda Department of Motor Vehicles Office will reopen on Friday, according to officials from Niagara County.
The office has been closed since Wednesday morning due to a downed power line and transformer that knocked out power to the office.  
Appointments from Wednesday and today were honored at the Niagara Falls and Lockport DMV offices or residents were allowed to reschedule.