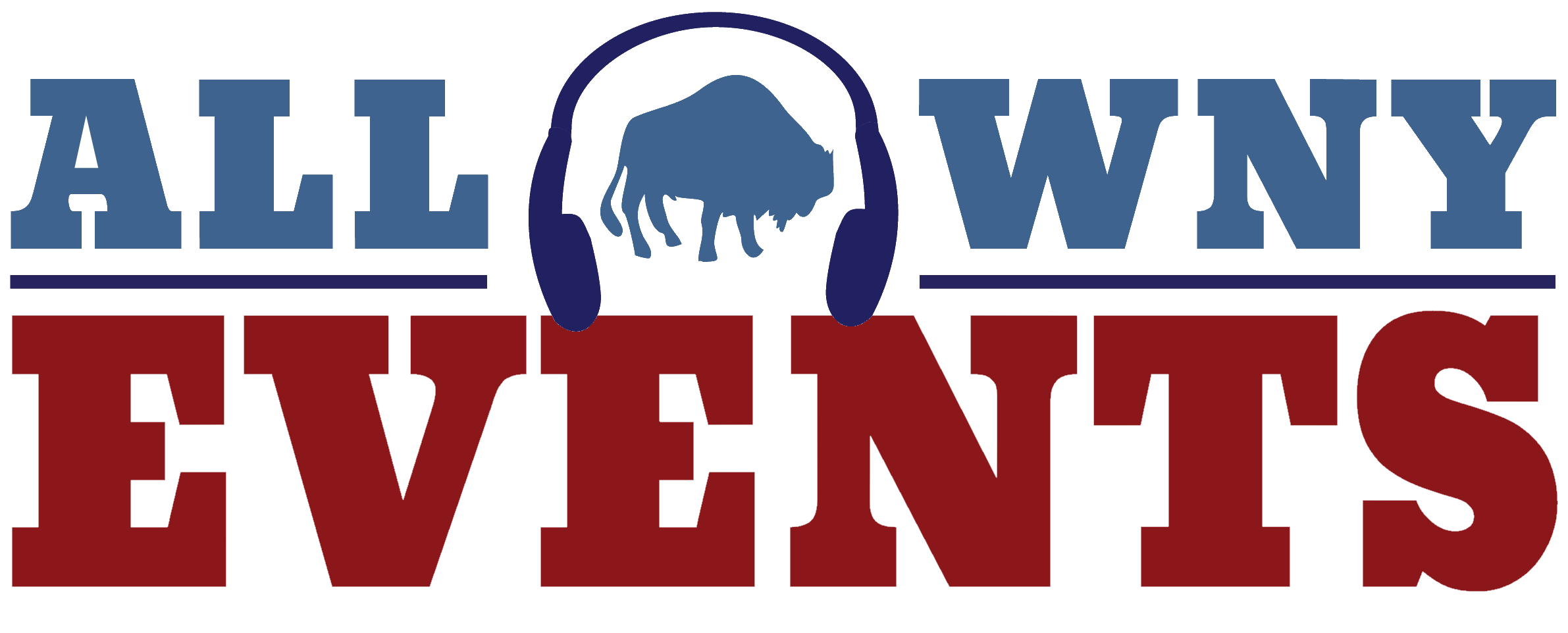 We live in crazy times. While All WNY aims to provide you an up-to-date listing of local events, we highly suggest you double-check with the venue before heading out. Things can change in an instant.

Also, we would like to remind you to be responsible when attending live events; physically distance from others if possible — wear a mask if it isn't.

If you have an event you'd like to add to our calendar, email the event information to events@allwnynews.com.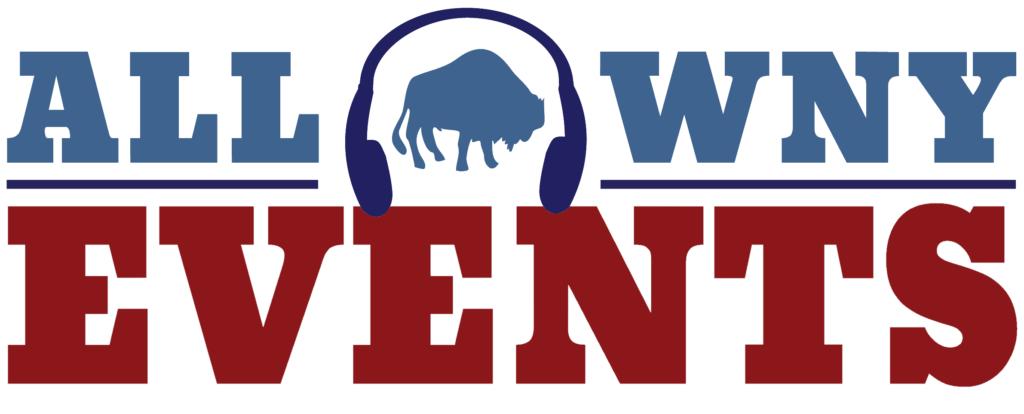 ---

All WNY is made possible thanks to coffee and sleep deprivation.
Buy us a cup? (of coffee, we can handle the sleep deprivation ourselves)