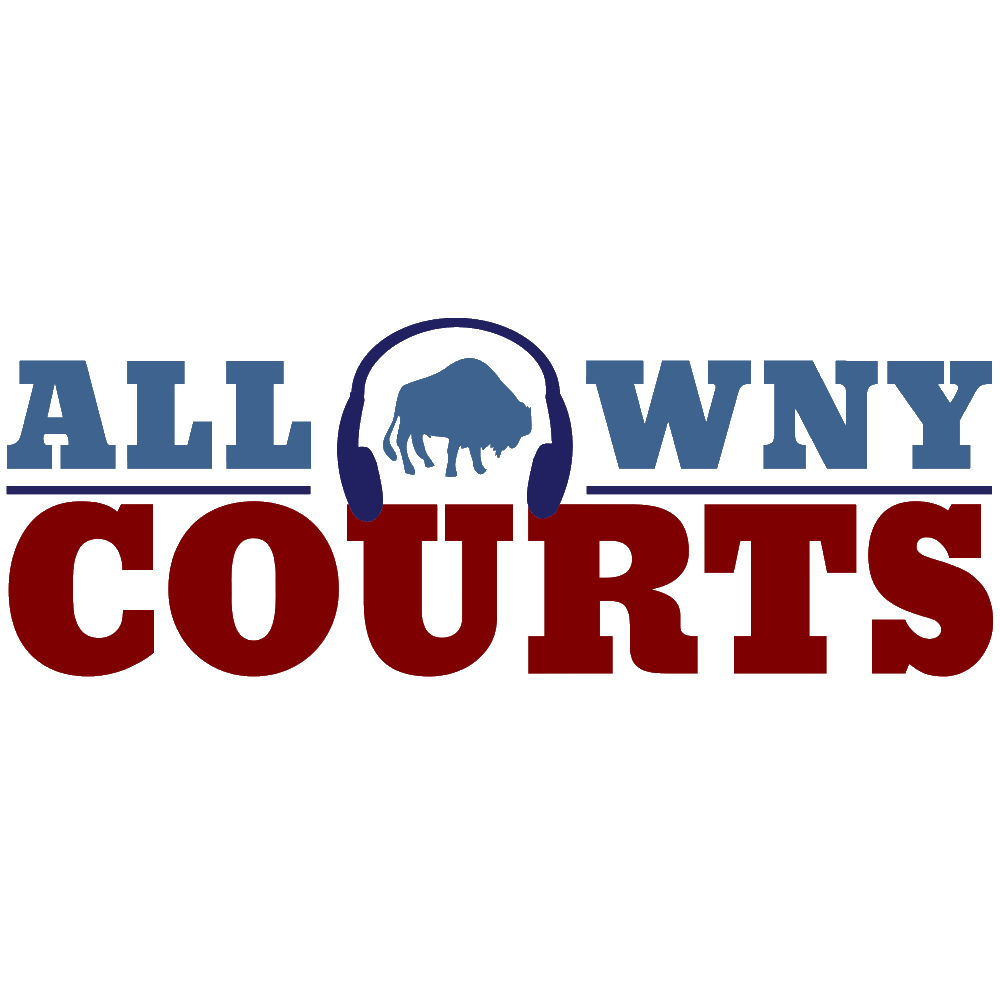 Erie County District Attorney John J. Flynn announces that 41-year-old Adam A. Jones of Buffalo pleaded guilty this morning before State Supreme Court Justice Betty Calvo-Torres to one count of Attempted Placing a False Bomb or Hazardous Substance in the Second Degree (Class "A" misdemeanor). The defendant pleaded guilty to the charge in full satisfaction of the indictment against him.
On March 28, 2022, at approximately 3:02 a.m., the defendant, with the intent to cause damage to the property of another person, threw a partially completed pipe bomb through the front window of a home on Hillbrook Drive in the Town of Eden, which caused the window to break. The defendant threw the object, which appeared to be an explosive device, at the home with the intent to cause public alarm.
Jones faces a maximum of one year in jail when he is sentenced on Tuesday, May 23, 2023 at 10:00 a.m. He remains released under supervision or bail set at $2,500 cash, bond or partially secured bond.
A temporary no-contact order of protection, issued on behalf of the victims, remains in effect.
DA Flynn commends the Eden Police Department and the Erie County Sheriff's Office for their work in this investigation.
The case was prosecuted by Chief Lauren Nash of the Justice Courts Bureau and Assistant District Attorney Christopher P. Jurusik of the Special Investigations and Prosecutions Unit.