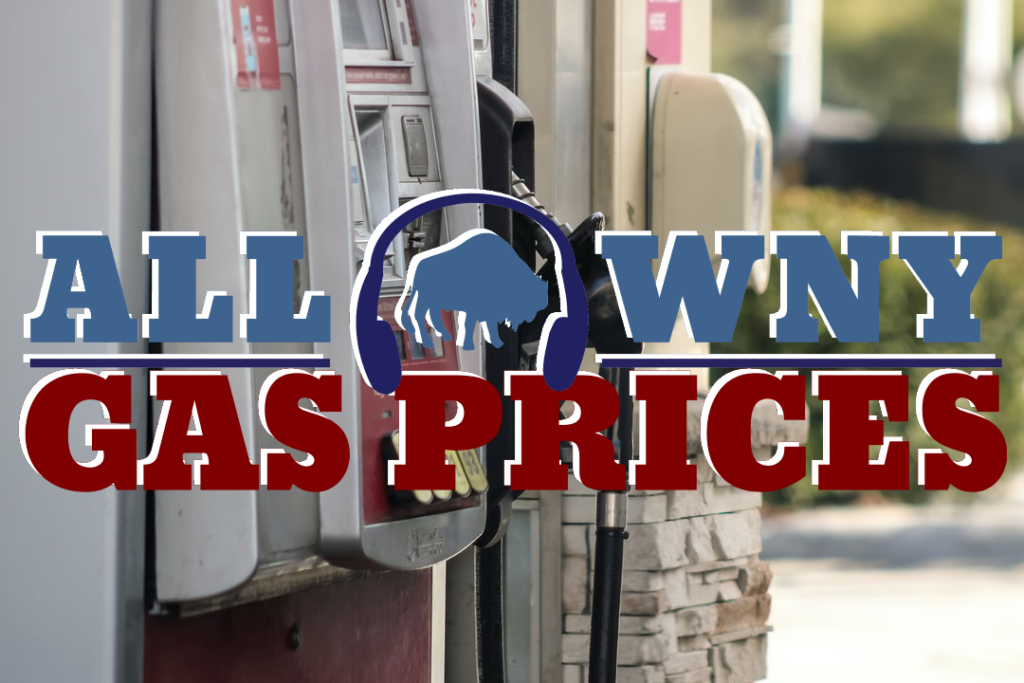 Today's national average price for a gallon of gasoline is $3.31, up 3 cents since last Monday. One year ago, the price was $3.31. The New York State average is $3.44, down one cent since last Monday. A year ago, the NYS average was $3.48. AAA Western and Central New York (AAA WCNY) reports the following averages:
Batavia – $3.33 (up 2 cents from last Monday)
Buffalo – $3.40 (down 3 cents from last Monday)

Rochester – $3.45 (down 2 cents from last Monday)
The national average for a gallon of regular gasoline has increased by three cents while prices in New York remain mixed. According to data from the Energy Information Administration (EIA), the U.S. is winding down its dependence on the Strategic Petroleum Reserve which it has drawn from over the past year to add market supply and bring down pump prices of gasoline. Gas prices have fallen from a record high of $5 a gallon in mid-June and crude prices are off their high of more than $130 a barrel in early March.
This morning oil prices range from $79 to $84 per barrel, up three dollars since last week.
Diesel fuel prices moved down slightly with the national average at $4.60, down five cents from last Monday, and up from $3.61 one year ago. The New York average for diesel is $5.27, down five cents from last Monday and up from $3.76 one year ago.