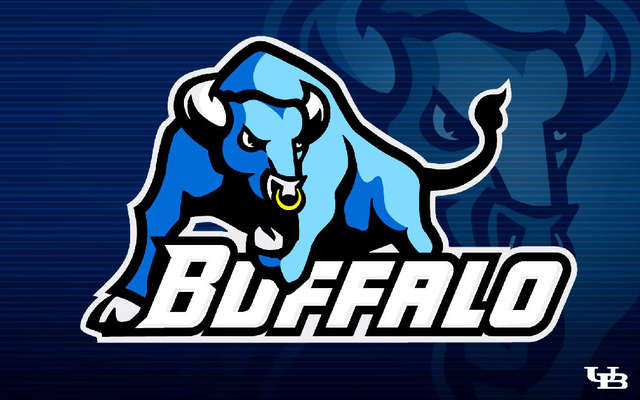 ITHACA — The University at Buffalo women's tennis team concluded their season-opening fall tournament on Sunday at the Cornell Fall Invitational.
Freshman Emel Abibula was the big winner for the Bulls on Sunday as she claimed the consolation bracket championship with a 3-6, 6-1, 10-4 win in the finals over Madison Stevens from Cornell.
Sophomore Mercedes Losada Rubio made her way into the "B" Flight finals, but fell to the number one overall seed in the flight from Syracuse, 5-7, 6-3, 6-1. The Bulls also made an appearance in the finals of the doubles flight, but junior Tanja Stojanovska and senior Margarita Kotok lost their match to the overall number one seed from Cornell, 8-4.
The Bulls will return to action in two weeks when they host the three-day UB Invitational beginning on Sep. 23.
from UBBulls.com via IFTTT
---
---