World Ocean Day Celebration at Aquarium of Niagara
June 8
@
10:00 am
–
4:00 pm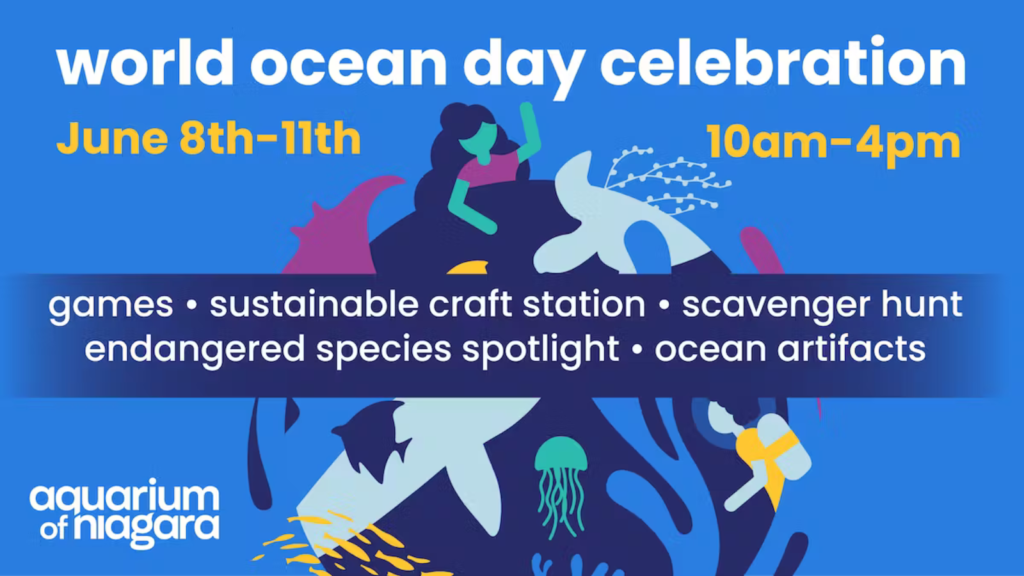 Join us as we celebrate World Ocean Day!
When: Thursday, June 8 – Sunday, June 11
Activities: 10am-4pm
Come explore the Aquarium and discover how you can make a difference for the blue planet. We will have activities throughout the building, ranging from repurposing old t-shirts into something new to learning about the impacts of humans on habitats, and even a scavenger hunt!
On Sunday morning, we will have our FREE Nature Stories Trail Walk, focused on the wildflowers beginning to bloom in the Niagara River Gorge. Please register for this walk so we know you're coming!

Other activities include coral fragging demonstrations, digital games about threatened species and their habitats, and interactions with ocean artifacts.
Learn more about World Ocean Day.
Related Events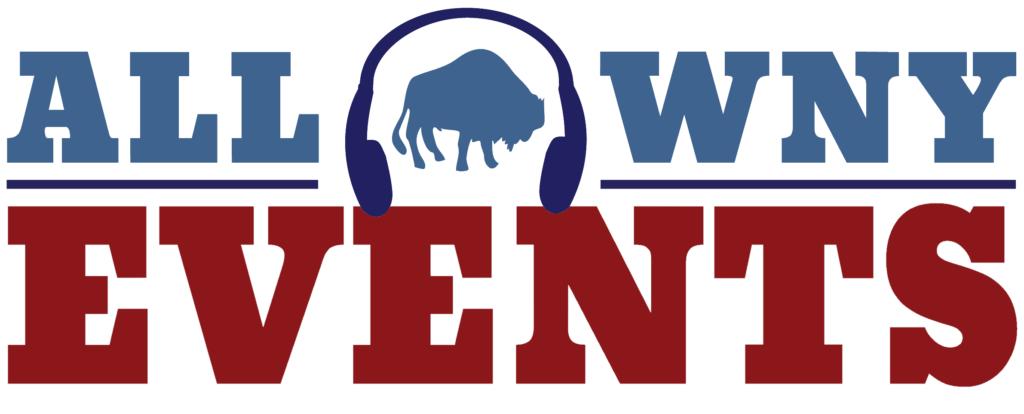 We live in crazy times. While All WNY aims to provide you an up-to-date listing of local events, we highly suggest you double-check with the venue before heading out. Things can change in an instant.
If you have an event you'd like to add to our calendar, email the event information to events@allwny.com.
If you spot any errors, please let us know so we can fix it ASAP.