Laser Cut Custom Stamp @ The Foundry- Making for Business
September 18
@
6:30 pm
–
9:00 pm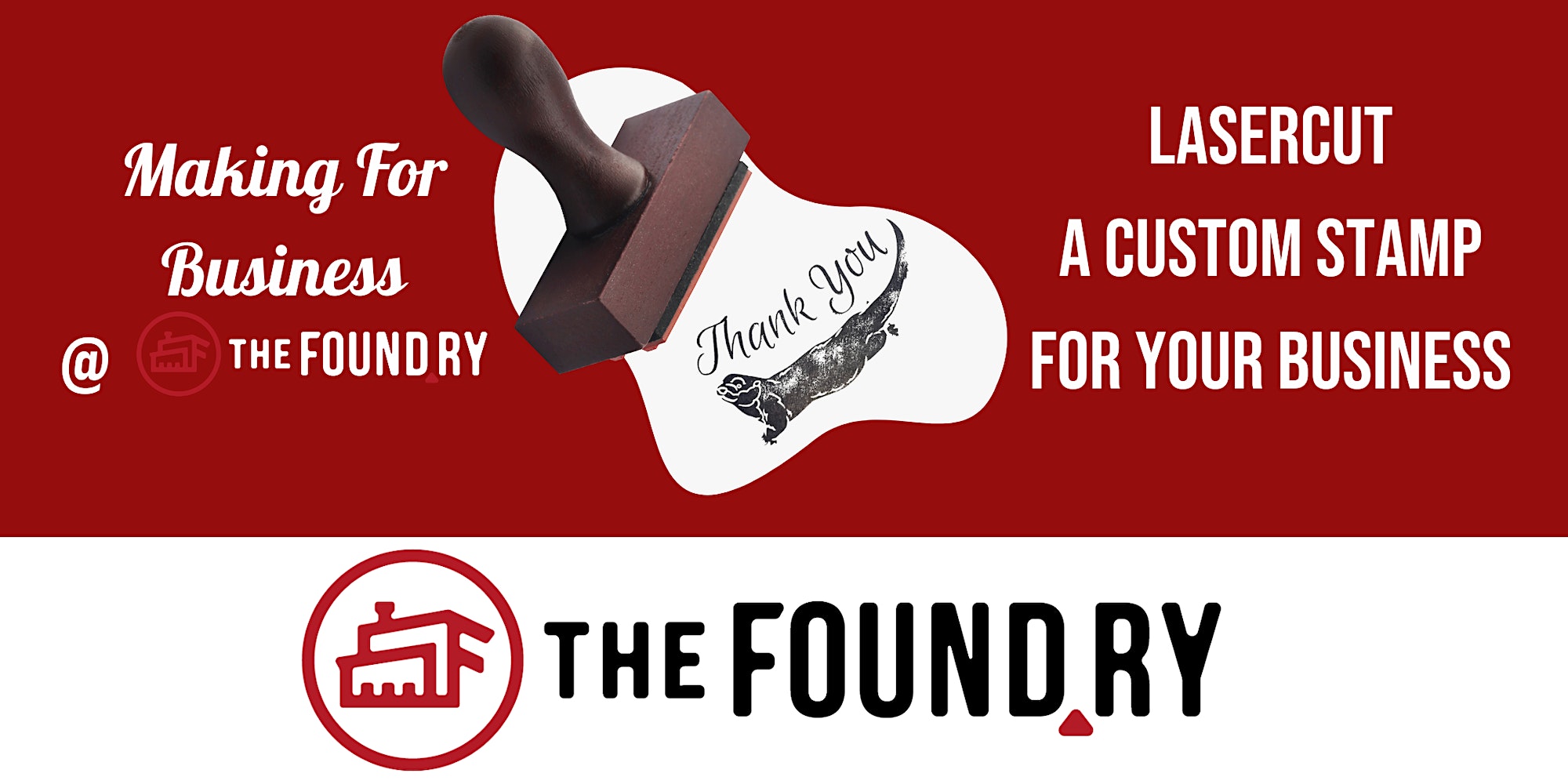 Learn how to Laser Cut a Stamp for your Business
Laser Cut Rubber Stamp for Small Businesses
This class is a creative and hands-on workshop that introduces small business owners to the endless possibilities of laser cutting. In this class, participants will learn how to design a personalized stamp for their business. They will gain hands-on experience in utilizing a Glowforge laser cutter to bring their designs to life. Whether you're a beginner or have some prior experience in design, this class offers an exciting opportunity to use The Foundry's makerspace to support your business.
Use your stamp for:
**Branding and Packaging**: Create custom stamps with your business logo, slogan, or other branding elements. You can use these stamps to brand your packaging, envelopes, business cards, and other marketing materials. This adds a personal touch and reinforces your brand identity.
**Product Labeling**: Design stamps that feature product names, descriptions, or ingredients. This can be especially useful for handmade or artisanal products where you want to showcase a unique and handcrafted feel on your labels.
**Custom Stationery**: Craft personalized stationery using laser-cut stamps. You can create letterhead, thank-you notes, invitations, and other correspondence materials with your own unique designs, adding a professional and memorable touch.
Upon completion of this orientation course and with a pay what you can donation, you will be certified to use this equipment during our Open Maker Hours. (https://www.thefoundrybuffalo.org/makerspaces)
Class Cost: $40 (materials fee included)
Class Size: Min 4/ Max 8
Ages: 18+
Class Length: A 2.5 hour class session
See: https://www.thefoundrybuffalo.org/tech_lab for more information or contact us at info@thefoundrybuffalo.org
Please review The Foundry's cancellation policy: http://www.thefoundrybuffalo.org/cancellation_policy If you would like to learn more about The Foundry please visit our website: http://www.thefoundrybuffalo.org/aboutAnd you can also find information about more classes here:https://www.eventbrite.com/o/the-foundry-buffalo-15616046458
Related Events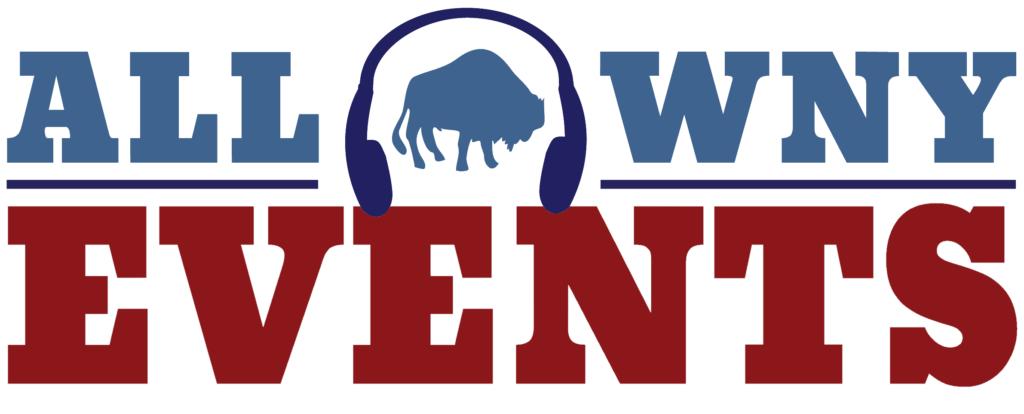 We live in crazy times. While All WNY aims to provide you an up-to-date listing of local events, we highly suggest you double-check with the venue before heading out. Things can change in an instant.
If you have an event you'd like to add to our calendar, email the event information to events@allwny.com.
If you spot any errors, please let us know so we can fix it ASAP.