Open Mic @ Fattey Beer Co. Orchard Park
September 18
@
7:00 pm
–
9:00 pm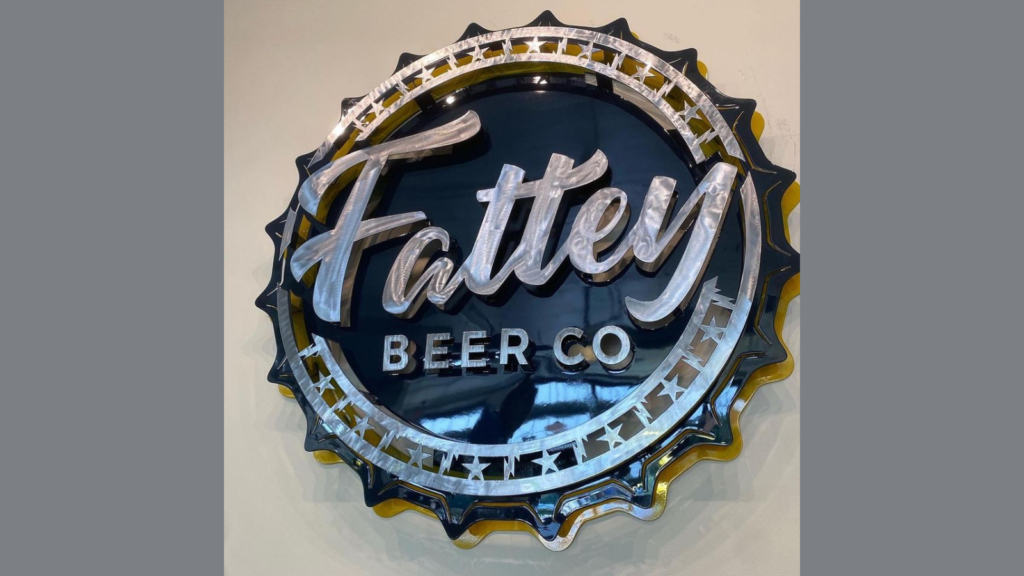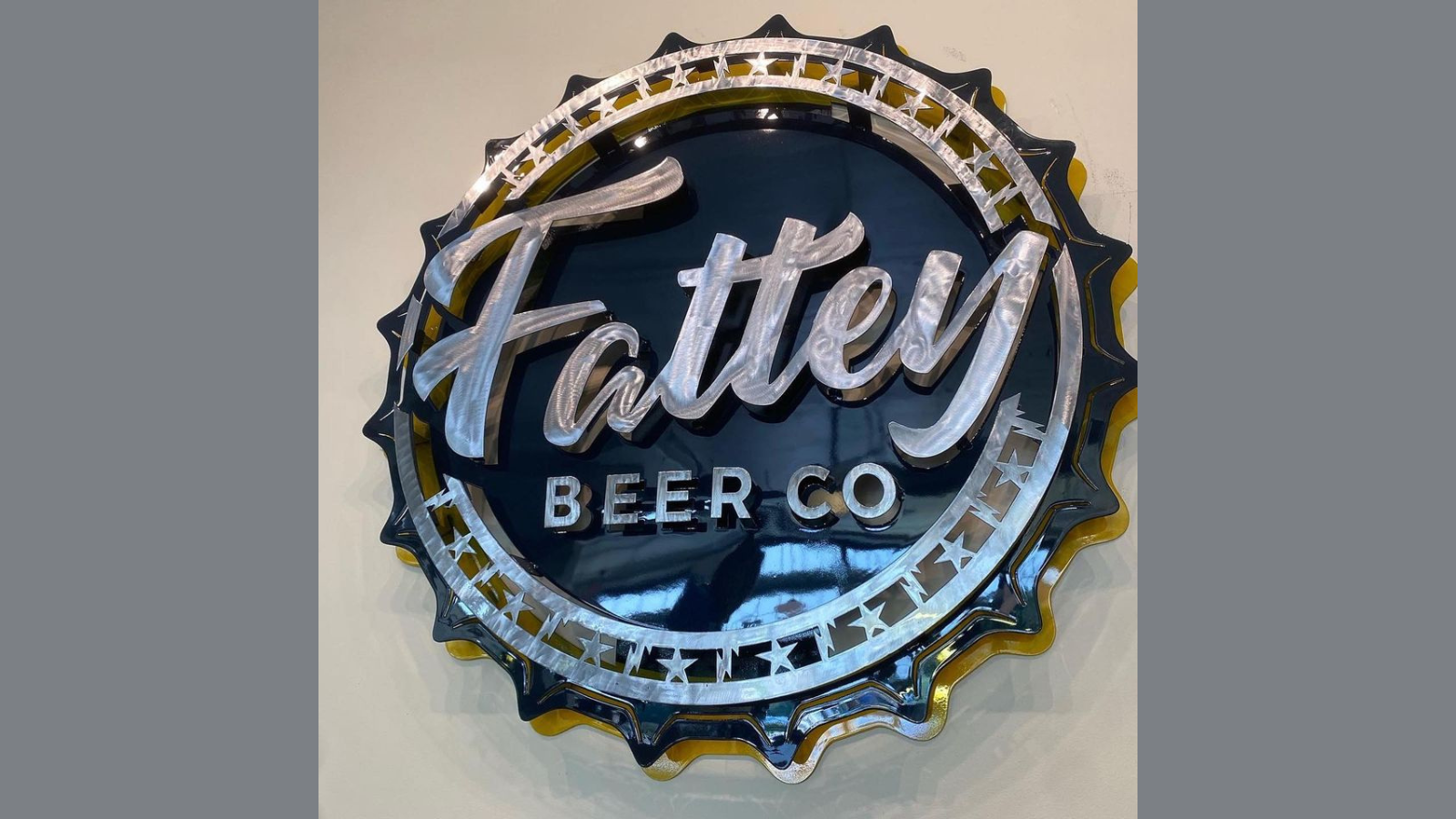 Open Mic in the heart of the village hosted by Marty Peters. Bring your guitar, your voice, your whatever and enjoy the great sounds with some great craft beer at Fattey Beer Orchard Park.
Event Category: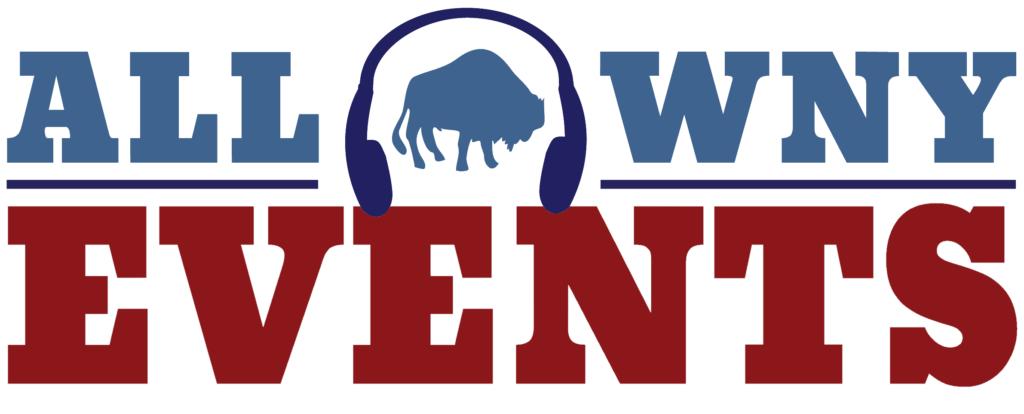 We live in crazy times. While All WNY aims to provide you an up-to-date listing of local events, we highly suggest you double-check with the venue before heading out. Things can change in an instant.
If you have an event you'd like to add to our calendar, email the event information to events@allwny.com.
If you spot any errors, please let us know so we can fix it ASAP.