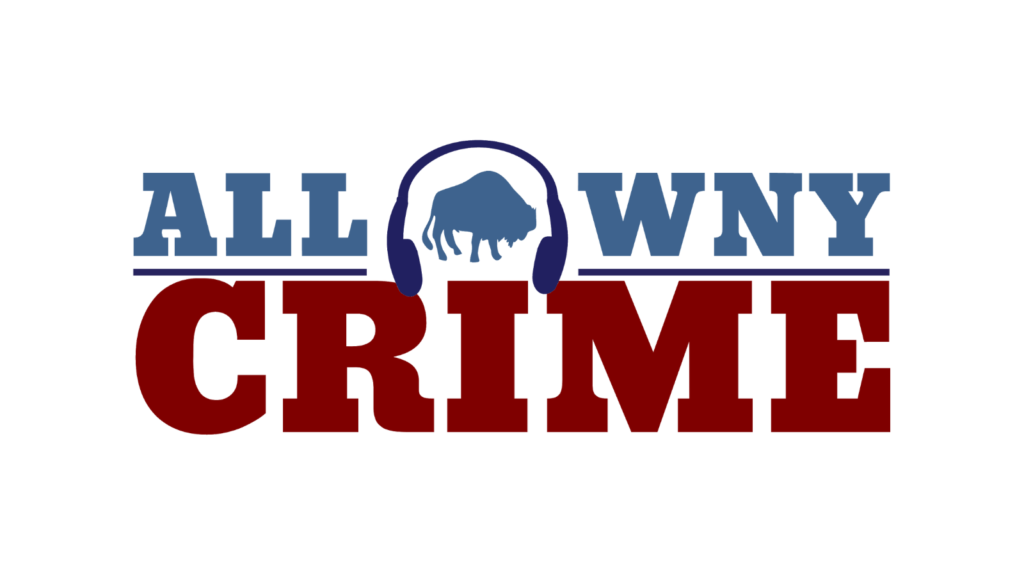 On November 14, 2023, the Bureau of Criminal Investigation stationed at SP Clarence arrested Dylan E. Smith, 21 of Cheektowaga, NY for Promoting a Sexual Performance by a Child -3 counts (D Felony) and Possessing a Sexual Performance by a Child – 3 counts (E Felony).
The Bureau of Criminal Investigation out of SP Clarence with the assistance from the Troop A Computer Crimes Unit, conducted an Internet Crimes Against Children (ICAC) investigation in the town of Cheektowaga. Investigation determined Smith possessed child pornography and was disseminating child pornography.
Smith was arraigned in the village of Depew Court and remanded to the Erie County Holding Center in lieu of $10,000 bail.
The mission of the ICAC Task Force is to identify individuals online who are attempting to lure children to meet for sex or those disseminating child sexual abuse material. The Internet Crimes Against Children Task Force Program (ICAC program) helps state and local law enforcement agencies develop an effective response to technology-facilitated child sexual exploitation and Internet crimes against children.
---

All WNY is made possible thanks to coffee and sleep deprivation.
We appreciate your readership. We like money, too.