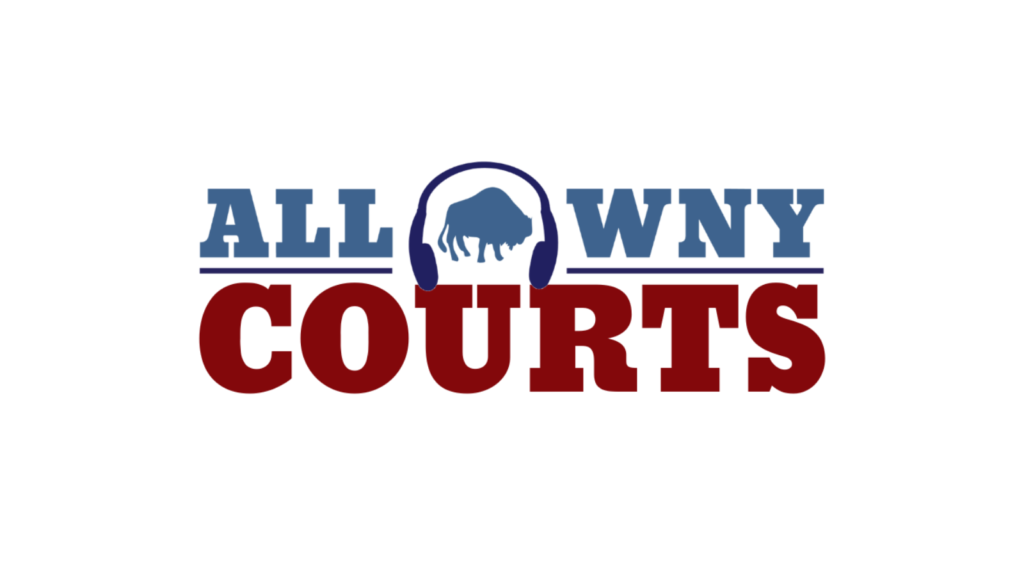 Erie County District Attorney John J. Flynn announces that 28-year-old Brandon D. Hurst of Buffalo pleaded guilty this afternoon before Erie County Court Judge James Bargnesi to one count of Assault in the Second Degree (Class "D" felony).
On November 25, 2022, at approximately 11:00 a.m., the defendant, with the intent to cause serious physical injury, assaulted the victim, 57-year-old William B. "Willie" Henley, inside the lobby of an apartment building on the 900 block of Broadway in the City of Buffalo. Hurst and Henley, who resided in separate apartments within the same building, were involved in a dispute regarding a burglary that occurred at Hurst's apartment previous day. The assault was not reported to police.
Approximately 12 hours later on the same day, a resident called 911 to report an attempted burglary at her apartment inside of the same building on the 900 block of Broadway. Prior to police arriving at the scene, the evidence indicates that a second fight occurred inside of Henley's apartment.
Police arrested Henley and a co-defendant on attempted burglary, gun and criminal mischief charges for allegedly committing the attempted break-in at the apartment. No injuries were reported by Henley to police at the time of his arrest.
Hurst faces a maximum sentence of 7 years in prison when sentenced on October 25, 2023 at 9:30 a.m. He was remanded without bail.
DA Flynn commends the Erie County Sheriff's Office, Buffalo Police Department and New York State Attorney General's Office for their work in this investigation as well as the US Marshals Service who arrested the defendant on the indictment warrant.
The case is being prosecuted by Assistant District Attorney Timothy J. Garvin of the Narcotics/Intelligence Unit.