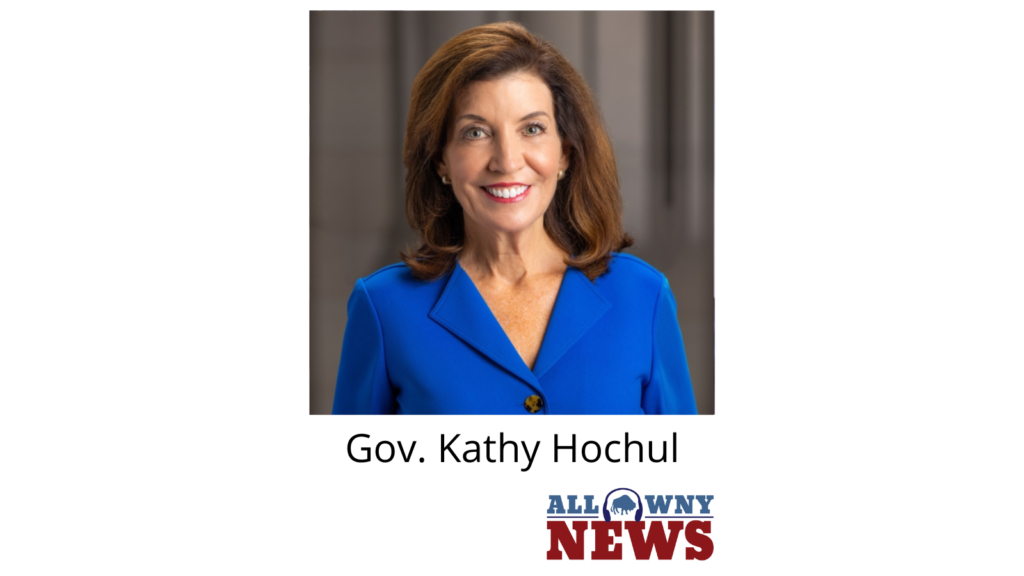 Governor Kathy Hochul today signed legislation to declare Asian Lunar New Year a public school holiday across New York State. Legislation (A.7768/S.7573) would ensure schools are not in session on Lunar New Year, underscoring Governor Hochul's commitment to supporting and protecting New York's AAPI community.
"By designating Lunar New Year as an official school holiday, we are taking an important step in recognizing the importance of New York's AAPI community and the rich diversity that makes New York so great," Governor Hochul said. "It is not just a day off from school – it is an opportunity for our children to learn about and celebrate their own or different cultures and traditions."
Assembly Speaker Carl Heastie said, "Making Lunar New Year a holiday for New York's public schools is a direct result of the hard work of the Assembly Majority and the dedicated members of our Asian Pacific Task Force. New York State is beautifully diverse, with people from different ethnic, religious and cultural backgrounds living, working and raising families together. The Lunar New Year holiday will give thousands of Asian students in our state the ability to gather together and celebrate with family and friends without having to sacrificing their education. I hope this will also shine a light on the culture and traditions of our Asian friends and neighbors, and in a time where we have seen hate and violence against Asian communities, this will open people's eyes, encouraging tolerance and acceptance. I thank Governor Hochul for her leadership and signing this important legislation."
Legislation (A.7768/S.7573) amends the education law to declare Asian Lunar New Year a public school holiday statewide. The legislation requires that all public schools close for the Lunar New Year holiday.
---

All WNY is made possible thanks to coffee and sleep deprivation.
We appreciate your readership. We like money, too.