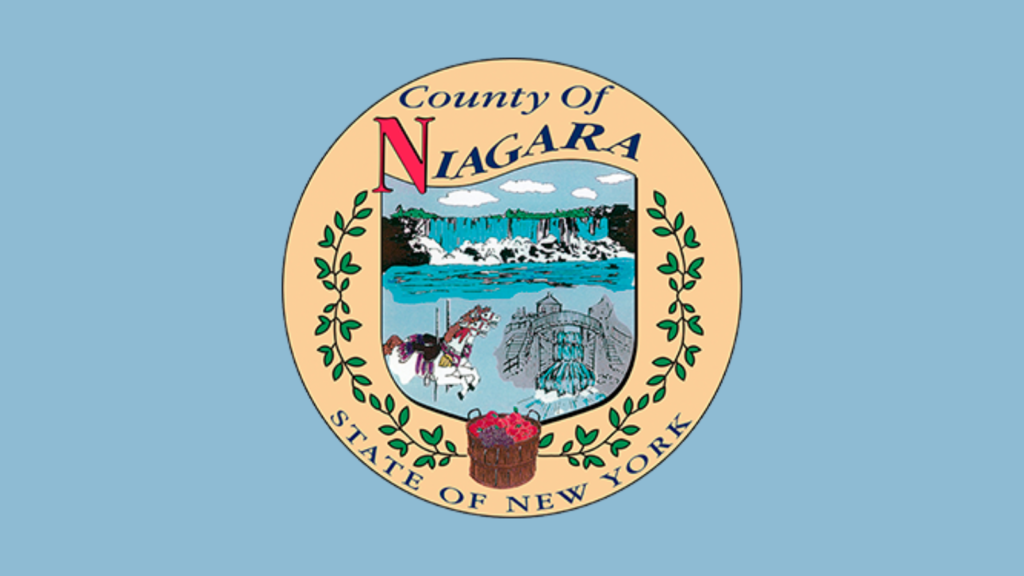 Statement from Niagara County Legislature Majority Leader Randy Bradt 
"New York City has discontinued its lawsuit against Niagara County over the Emergency Order that essentially prevented the city from sending migrants to be housed in Niagara County hotels. When we put the Emergency Order in place, we made it clear that we were not without compassion for migrants, but New York City's plan to shift their burden to upstate communities like ours would drain limited resources, place a burden on property taxpayers and have an overall negative impact on our community.
"Given recent events in our region related to the migrant relocation, from serious crime to increased and unexpected costs to school districts, we believe our concerns have been proven to be completely justified. That is why we are pleased that New York City has ceased its legal action.
"We do agree with Governor Hochul and New York City Mayor Adams that this is a federal problem and the Biden Administration is failing to address it. New York State taxpayers are already on the hook for $1 billion allocated in the state budget for this problem – funds that could be addressing the many needs of our own citizens. State taxpayers should not be expected to contribute any more while the federal government does nothing to stop the influx across the border."