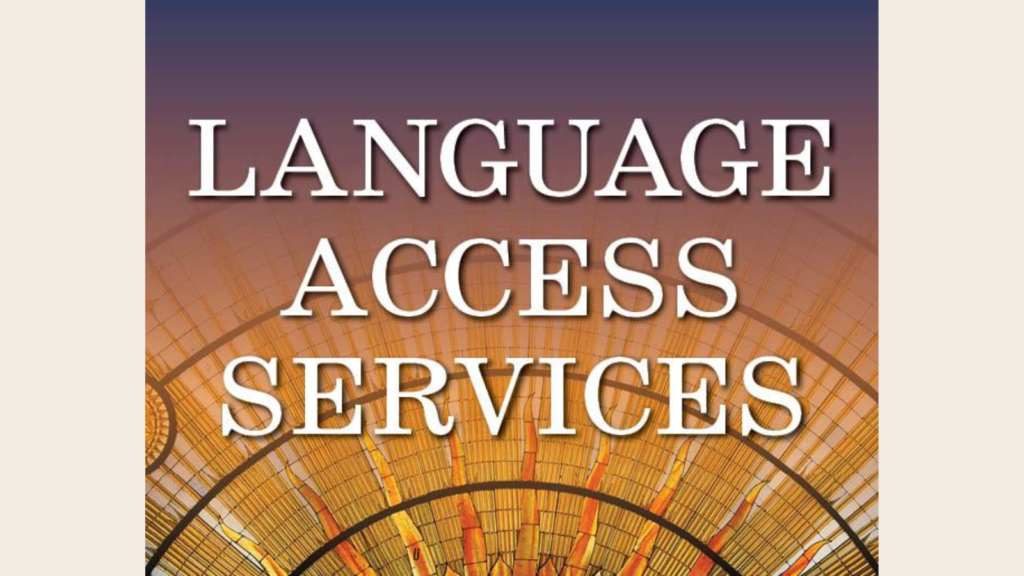 BUFFALO – Mayor Byron W. Brown, in partnership with his Office of New Americans, announced the Department of Permit and Inspection Services is the latest City department to have new promotional materials translated into the six most common languages spoken in Buffalo, other than English. Those languages include Arabic, Bengali, Burmese, Karen, Spanish, and Swahili.
"We don't want language barriers to stand in the way of access to government programs and services," said Mayor Brown. "I want to thank Permit and Inspections Services Commissioner Catherine Amdur and Office of New Americans Director Darren Saxon for working together on a plan to ensure that everyone has access to the resources they need as part of our continued effort to modernize, streamline, and improve our language resources to better serve all City residents, including those who face language barriers."
The newly translated materials focus on the City's Healthy Homes initiative, which includes a proactive rental inspection program for one-family and two-family rentals. The purpose of this program is to help make housing in Buffalo safer and healthier for all tenants. Tenants or owners can call 311 to book an inspection with a City of Buffalo inspector to ensure their homes or apartments are safe and healthy.
DPW Commissioner Catherine Amdur, P.E. stated, "We encourage anyone renting a house or apartment to call 311 and ask for a free Healthy Homes Inspection. We're hopeful that improving language access will make it easier for New Americans to participate in this important program aimed at ensuring residents are living in safe and healthy homes."
Director of Mayor Brown's Office of New Americans Darren Saxon stated, "Mayor Brown recognizes the importance of providing language access to City of Buffalo departments. Access to translation services of documents is essential for individuals who face language barriers. This provides equal access to services and information for all citizens, regardless of their language. Reintroducing language access to City of Buffalo departments would ensure that everyone's needs are met and that all citizens can access the information and services they need in a language they can understand."
This latest effort is part of Mayor Brown's continued effort to remove the language barriers that prevent communities from understanding, or otherwise having full and equal access to City services. For more information about the Proactive Rental Inspections Program, go to www.buffalony.gov/PRI, or call 311 and ask for a PRI.