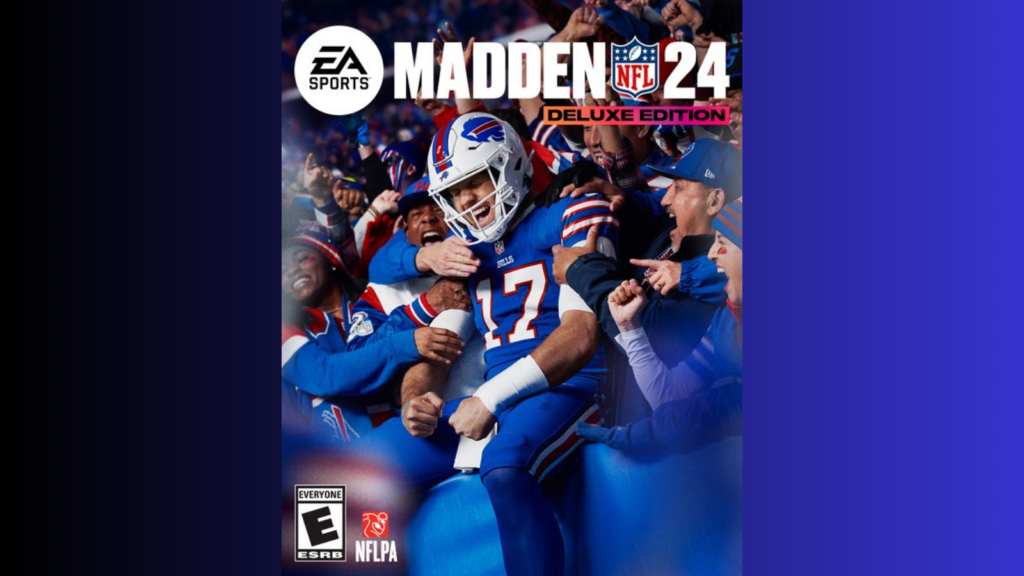 Buffalo Bills quarterback Josh Allen has been the face of the team — and arguably the Buffalo region – for the past few years. And his meteoric rise continues as it was announced this morning that he has been selected to be featured on the cover of Madden NFL 24.
It marks the first that a Bills player has been featured on the cover of Madden.
"It's such a small group of people who have ever touched the face of Madden, so now to be on that list, it's very surreal. It's very humbling," Allen told ESPN.
On social media, Allen called it "a childhood dream come true."