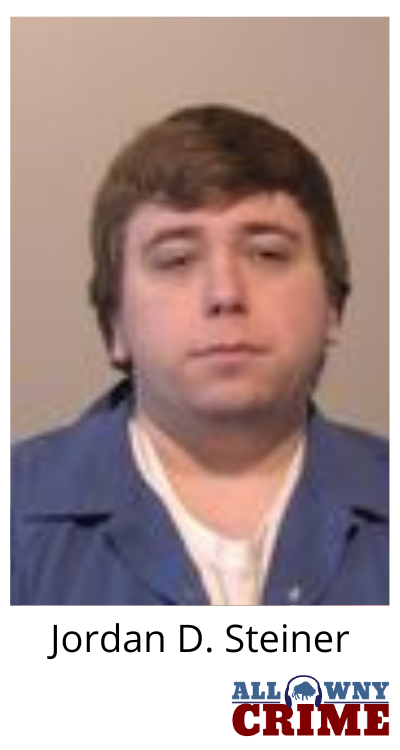 LOCKPORT — Niagara County Sheriff Michael Filicetti announces the arrest of 29 year old Jordan D. Steiner.
On March 18, 2023 the Niagara County Sheriff's Office received a report of a 5 month old child that arrived at Oishei Children's Hospital with a skull fracture. After an investigation by the Niagara County Sheriff's Criminal Investigation Bureau, Jordan D. Steiner was charged with one count of Assault 2nd (D felony) and one count of Endangering the Welfare of a Child (A misdemeanor).
Steiner was transported to the Niagara County Correctional Facility where he was held for arraignment in CAP court.