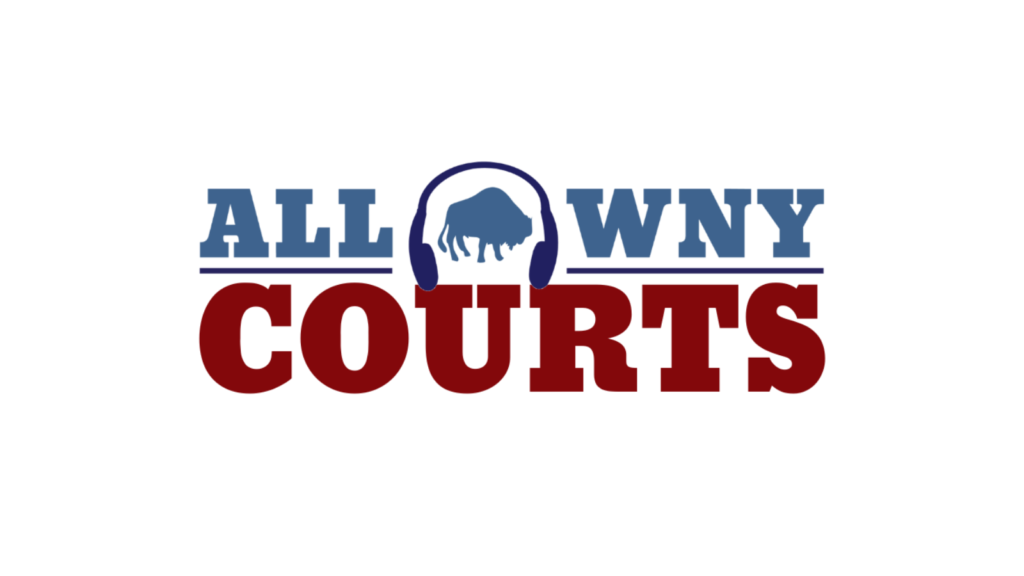 Erie County District Attorney John J. Flynn announces that 22-year-old Marlon D. Servance, Jr. of Buffalo was arraigned this afternoon before Buffalo City Court Judge Diane Wray on one count of Criminal Possession of a Weapon in the Second Degree (Class "C" violent felony) and one count of Reckless Endangerment in the First Degree (Class "D" felony).
It is alleged that on Tuesday, May 23, 2023, at approximately 9:43 p.m., the defendant intentionally fired multiple shots from an illegal handgun at the victim, which created a grave risk of death to another person. The alleged crime occurred while both the defendant and the victim were driving separate vehicles on Jefferson Avenue and Best Street in the City of Buffalo. The defendant allegedly pursued the victim onto Main Street.
It is further alleged that during the pursuit, a pedestrian was hit by a vehicle on Main Street near West Utica Street. The victim, a 58-year-old woman, died at the scene.
Servance is scheduled to return for a felony hearing before Buffalo City Court Judge Gary Wilson on Friday, May 26, 2023 at 9:30 a.m. He was held without bail.
If convicted of the highest charge, Servance faces a maximum sentence of 15 years in prison.
At this time, the alleged shooting and the fatal crash remain under investigation and additional charges may be filed.
DA Flynn commends the Buffalo Police Department for their work in this ongoing investigation.
The case is being prosecuted by Assistant District Attorney Frank A. Strano and Assistant District Attorney Noha A. Elnakib of the Major Crimes Unit.
As are all persons accused of a crime, the defendant is presumed innocent until proven guilty in a court of law.
---

All WNY is made possible thanks to coffee and sleep deprivation.
We appreciate your readership. We like money, too.