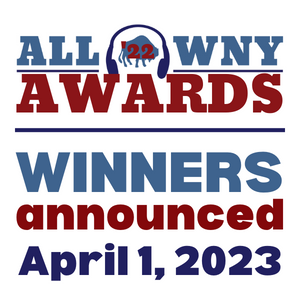 The voting in the 2022 All WNY Awards has wrapped up and we're in the process of tabulating the votes and making up the certificates for the winners.
We'll announce the winners on April 1 — with the exception of two categories, which we'll be announcing Friday (March 17).
In all, 3,771 votes were cast in this year's awards.