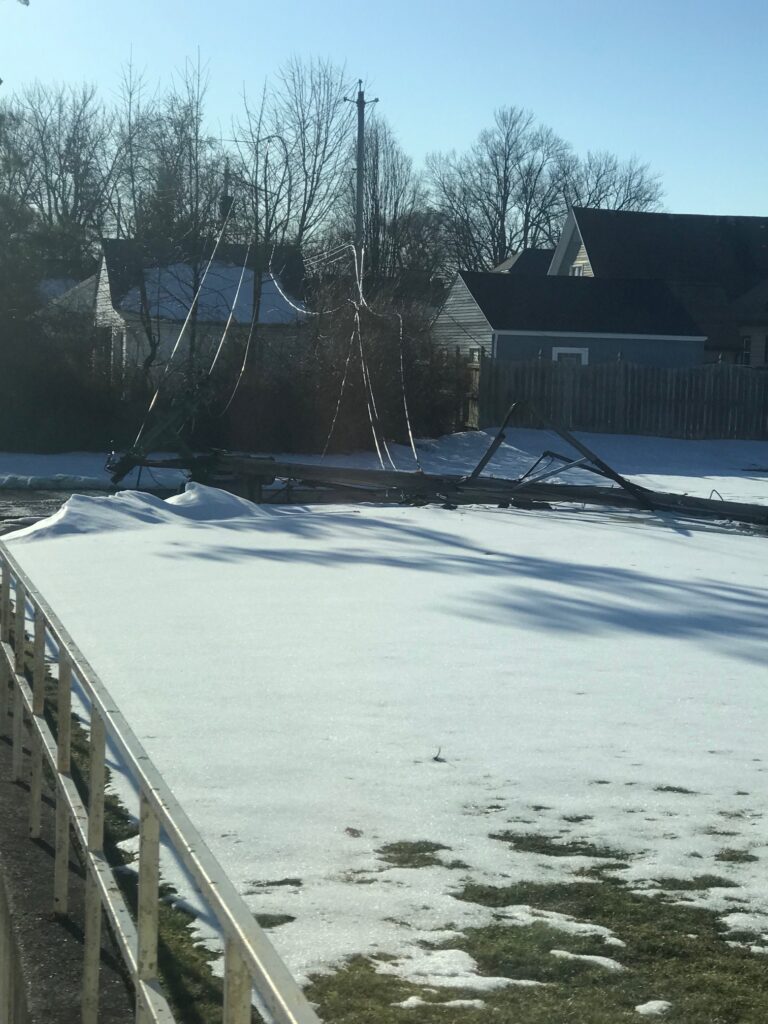 The North Tonawanda Department of Motor Vehicles Office remains closed today due to a downed power line and transformer that has knocked out power to the office.  Appointments will be honored at the Niagara Falls and Lockport DMV offices or residents can reschedule.
---

All WNY is made possible thanks to coffee and sleep deprivation.
We appreciate your readership. We like money, too.