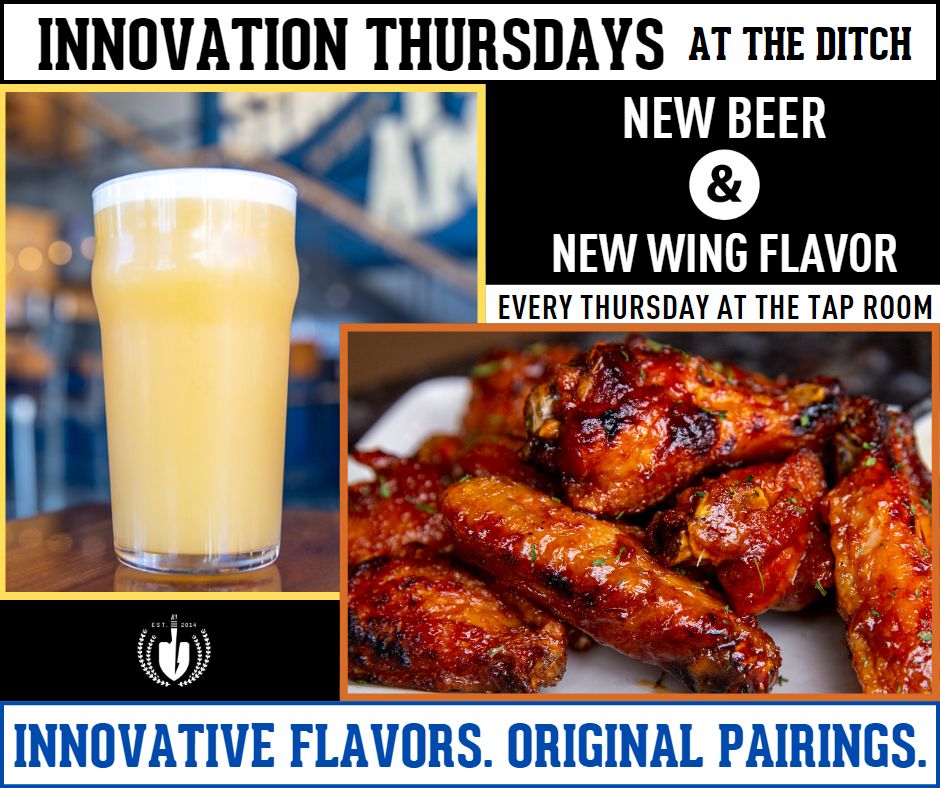 Big Ditch Brewing Co. is all about innovation this month.
According to the brewery, they've been working on new concoctions in both the brewery and their kitchen and are ready to share their creations with the public.
"Each week we'll have a brand new small batch beer and a brand new wing flavor that will be available for one day only," according to the brewery's Facebook page. "Keep an eye on our stories – we'll share more info including this week's unique flavors as we get closer. See you Thursday!"
---

All WNY is made possible thanks to coffee and sleep deprivation.
We appreciate your readership. We like money, too.