Australia's own Faceless Burial is TMR'S Artist Of The Month for November of 2022! I have been struck by the latest offering "At The Foothills of Deliration" which was released this year. They combine a relentless riffing assault of death metal that's gone well under the radar. Their previous releases are good too, don't get me wrong. We will get more into that later this month, if you visit our facebook page to check for a new Faceless Burial track every day to enjoy! If you love death metal, this is a highly underrated band that you should check out and we want to bring that to fruition for you!
https://www.facebook.com/facelessburial
https://www.facebook.com/TMRWNY
https://technical-music-review.creator-spring.com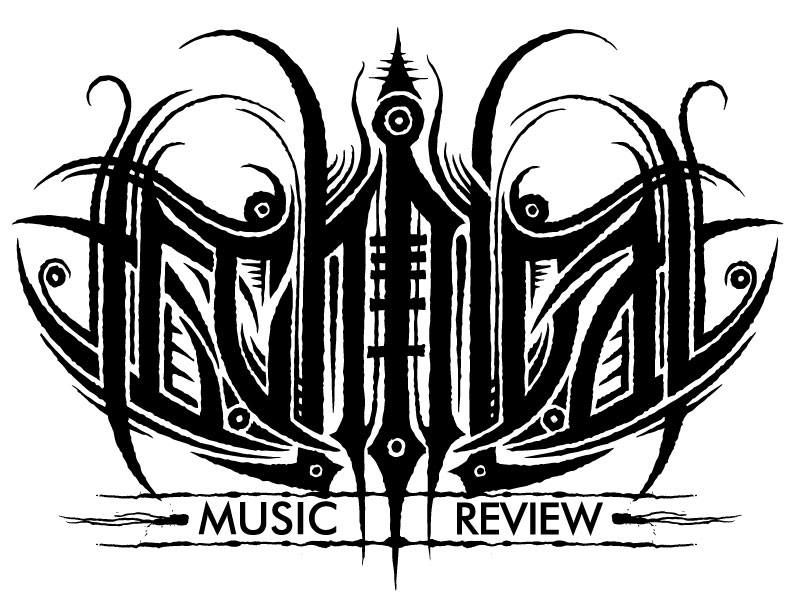 ---

All WNY is made possible thanks to coffee and sleep deprivation.
We appreciate your readership. We like money, too.