National Average Gas Price Drops 10 Cents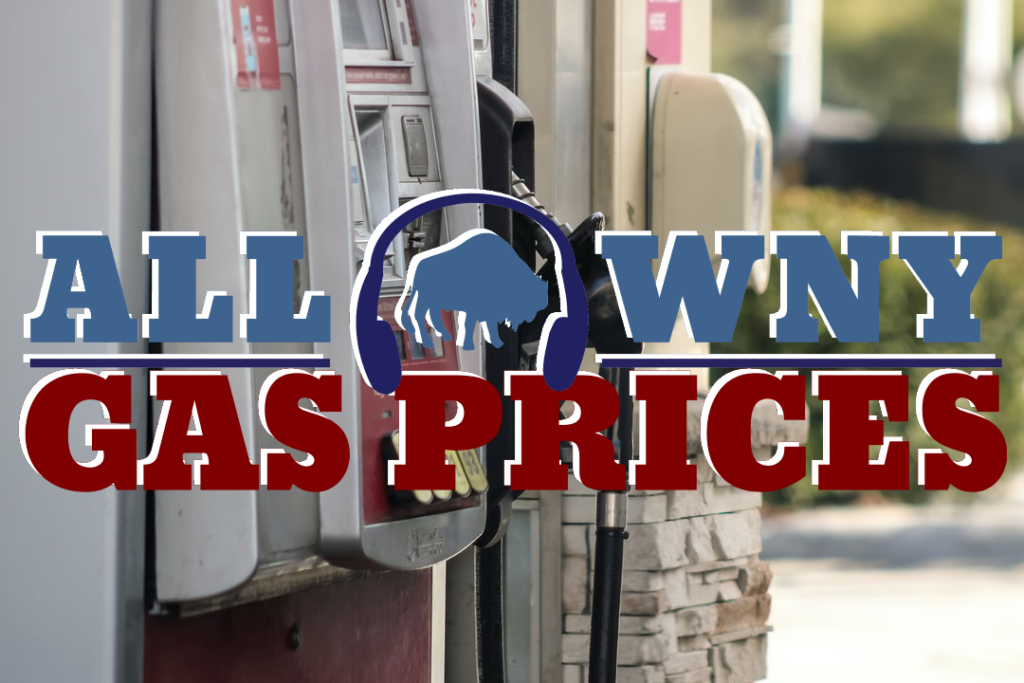 Today's national average price for a gallon of gasoline is $3.79, down 10 cents from one week ago. One year ago, the price was $3.39. The New York State average is $3.67, down one cent since last Monday. A year ago, the NYS average was $3.53. AAA Western and Central New York (AAA WCNY) reports the following averages:
Batavia – $3.73 (down 1 cent from last week)
Buffalo – $3.67 (down 3 cents from last week)

Rochester – $3.69 (down 1 cent from last week)
The national average for a gallon of regular gasoline is down 10 cents this week. The latest data from the Energy Information Administration shows that gas demand increased slightly though it remains lower than last year at this time.
Last week, President Biden announced the release of 15 million barrels of oil from the strategic reserve to help keep gas prices down. Since the barrels are part of an earlier planned Strategic Petroleum Reserve release, the market is likely to have already priced in the impact on oil prices. The Biden administration said it plans to restock the reserves as soon as oil prices fall between $67 and $72 per barrel.
This morning, oil prices range from $84 to $92 per barrel. Crude prices have declined due to ongoing market concerns about crude demand amid fear of a recession.
---

All WNY is made possible thanks to coffee and sleep deprivation.
Buy us a cup? (of coffee, we can handle the sleep deprivation ourselves)