Western and Central New York is spared, for now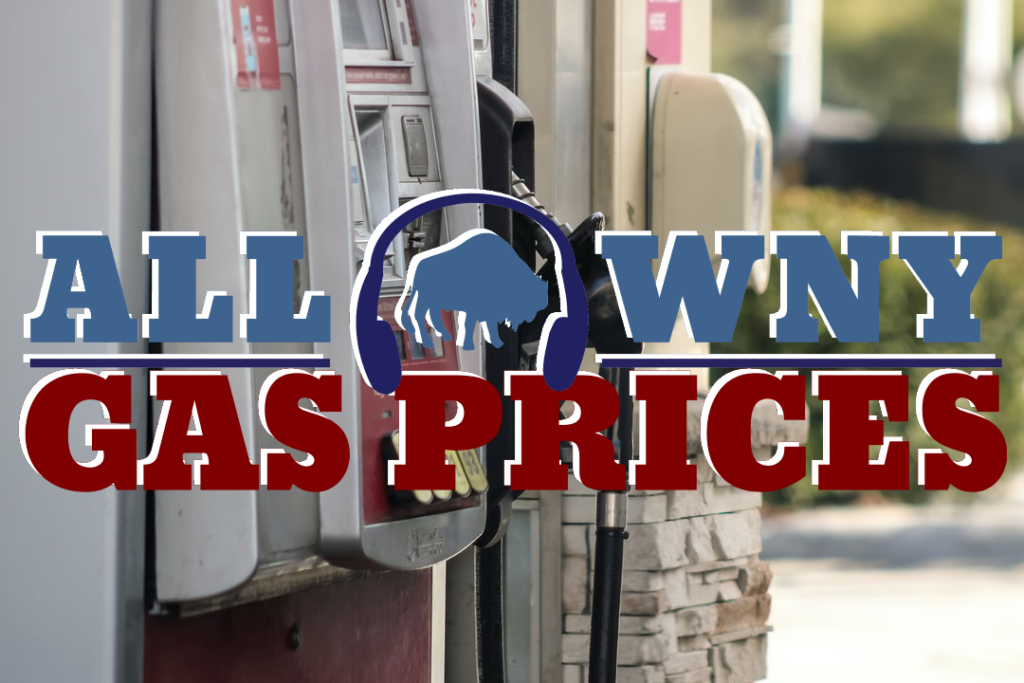 Today's national average price for a gallon of gasoline is $3.80, up 7 cents from one week ago. One year ago, the price was $3.20. The New York State average is $3.60, down 8 cents since last Monday. A year ago, the NYS average was $3.28. AAA Western and Central New York (AAA WCNY) reports the following averages:
Batavia – $3.78 (down 7 cents from last week)
Buffalo – $3.72 (down 7 cents from last week)
Rochester – $3.71 (down 10 cents from last week)
Higher gasoline demand amid tight supply and fluctuating oil prices have increased the national average. If demand remains robust as supply tightens, drivers should brace for rising pump prices. Locally, prices continue to drop despite extremely high prices out west – the average price in California, for example, is $6.38.
Crude prices have increased due to market concerns about oil supply. According to the U.S. Bureau of Safety and Environmental Enforcement, 11 percent of crude oil production in the Gulf of Mexico was shuttered to prevent damage from Hurricane Ian. Moreover, reports have emerged that the Organization of the Petroleum Exporting Countries (OPEC) and its allies – including Russia – known as OPEC+ intend to announce collective oil production cuts at their next meeting on October 5. This morning, oil prices are up about $4 per barrel – they range from $82 to $88 per barrel.
---

All WNY is made possible thanks to coffee and sleep deprivation.
Buy us a cup? (of coffee, we can handle the sleep deprivation ourselves)