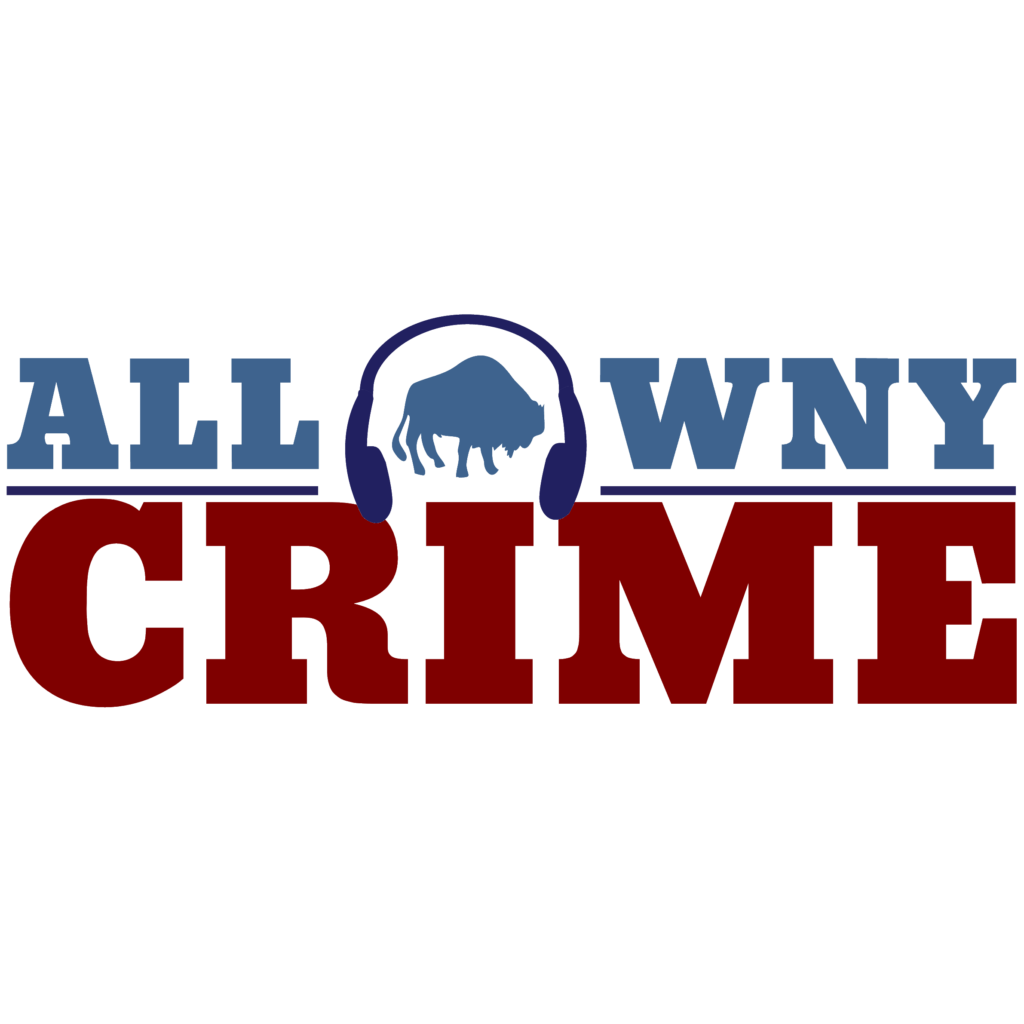 On September 19, 2022, SP Machias Troopers arrested Rachel A. Windsor, 40, no known address, for Criminal Possession of a Controlled Substance 7th Degree, Criminal Use of Drug Paraphernalia 2nd Degree, Unauthorized Use of a Motor Vehicle, Petit Larceny, and Aggravated Unlicensed Operation of a Motor Vehicle 2nd Degree.
Troopers investigating a report of the theft of a vehicle from a residence on North Main Street in the village of Delevan determined Windsor had stolen the vehicle. During her arrest, Troopers also discovered her to be in possession of methamphetamine and drug paraphernalia.
Windsor was arrested and released with appearance tickets for Yorkshire Town Court, where she is due to appear in October.