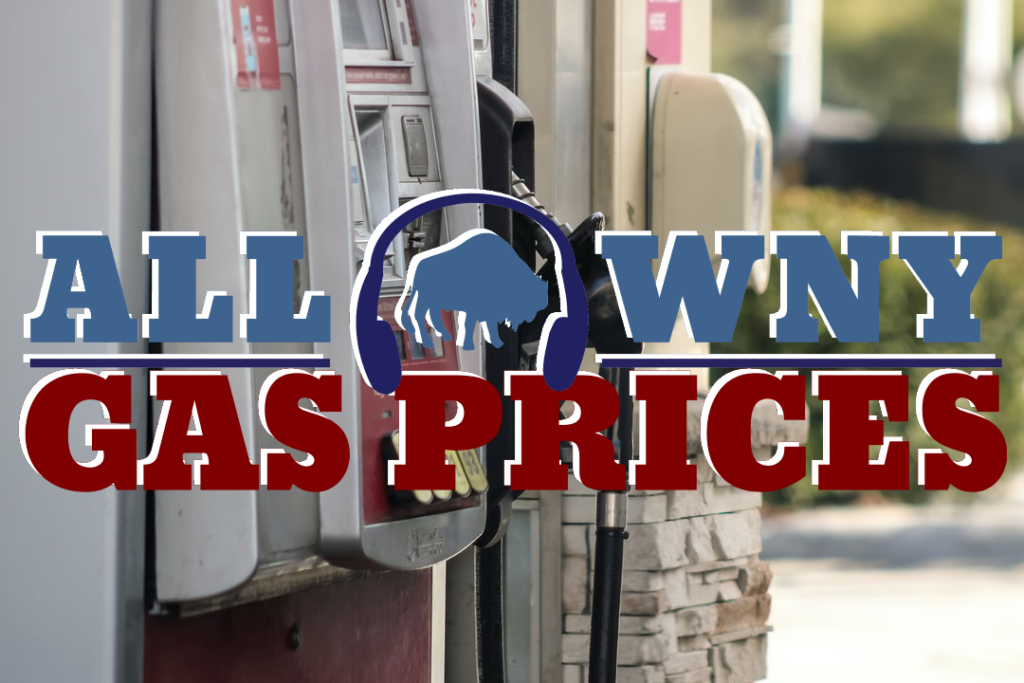 Today's national average price for a gallon of gasoline is $3.68, down 4 cents from one week ago. One year ago, the price was $3.19. The New York State average is $3.78, down 11 cents since last Monday. A year ago, the NYS average was $3.28.
AAA Western and Central New York (AAA WCNY) reports the following averages:
Batavia – $3.92 (down 13 cents from last week)
Buffalo – $3.89 (down 8 cents from last week)

Rochester – $3.91 (down 12 cents from last week)
Gas prices in every region of Western and Central New York have dropped below the $4 mark offering some relief to drivers. The decline in prices comes as demand for gasoline decreases. However, fluctuating oil prices could put the brakes on gas discounts. As of September 12, oil prices range from $84 to $90 per barrel. If oil prices begin to rise, pump prices would likely follow.
Another example of instability came last week when the Consumer Price Index showed that inflation remains stronger than expected. This sparked market fears that the Federal Reserve could take more drastic measures that could lead to a recession, which would likely lead to a drop in crude demand and prices.
---

All WNY is made possible thanks to coffee and sleep deprivation.
We appreciate your readership. We like money, too.