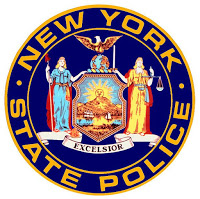 New York State Police have announced that they will hold a 3 p.m. media briefing to discuss the details of the Mercy Flight crash this afternoon in Elba.
Troopers had responded at approximately 1 p.m. to a crash of a Mercy Flight Helicipter near Norton Road.
More details will be released as we get them.
---

All WNY is made possible thanks to coffee and sleep deprivation.
We appreciate your readership. We like money, too.