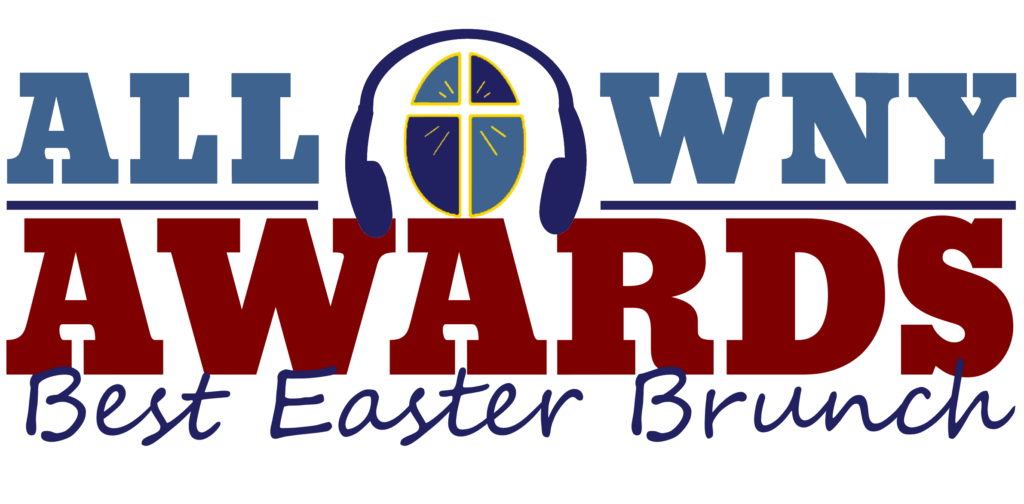 Who doesn't love a good brunch? And the ultimate brunch of the year is always Easter.
Western New York is priviledged to have a number of fantastic choices ranging from affordable family brunches to super classy (not so affordable) options.
All WNY readers nominated 15 local restaurants as their absolute favorite.
Banchetti by Rizzo's (Amherst)
Cafe 59 (Buffalo)
Classics V (Amherst)
Fortuna's Restaurant & Banquets (Niagara Falls)
Grapevine Restaurant (Amherst)
Ilio DiPaolo's (Buffalo)
J's White Elephant (Lackawanna)
Michael's Catering & Banquets (Hamburg)
New York Beer Project (Lockport)
Oliver's Restaurant (Buffalo)
Polish Falcons (Depew)
Salvatore's Italian Gardens (Depew)
Sean Patrick's (Getzville)
The Terrace at Delaware Park (Buffalo)
Wurlitzer Events (North Tonawanda)
But what's the best one?
Let us know! (click here to vote)
And while you're there, nominate WNY's Best Dyngus Day Event.
We'll accept votes until 11:59 p.m. Thursday and announce the winner Friday morning.
---

All WNY is made possible thanks to coffee and sleep deprivation.
Buy us a cup? (of coffee, we can handle the sleep deprivation ourselves)