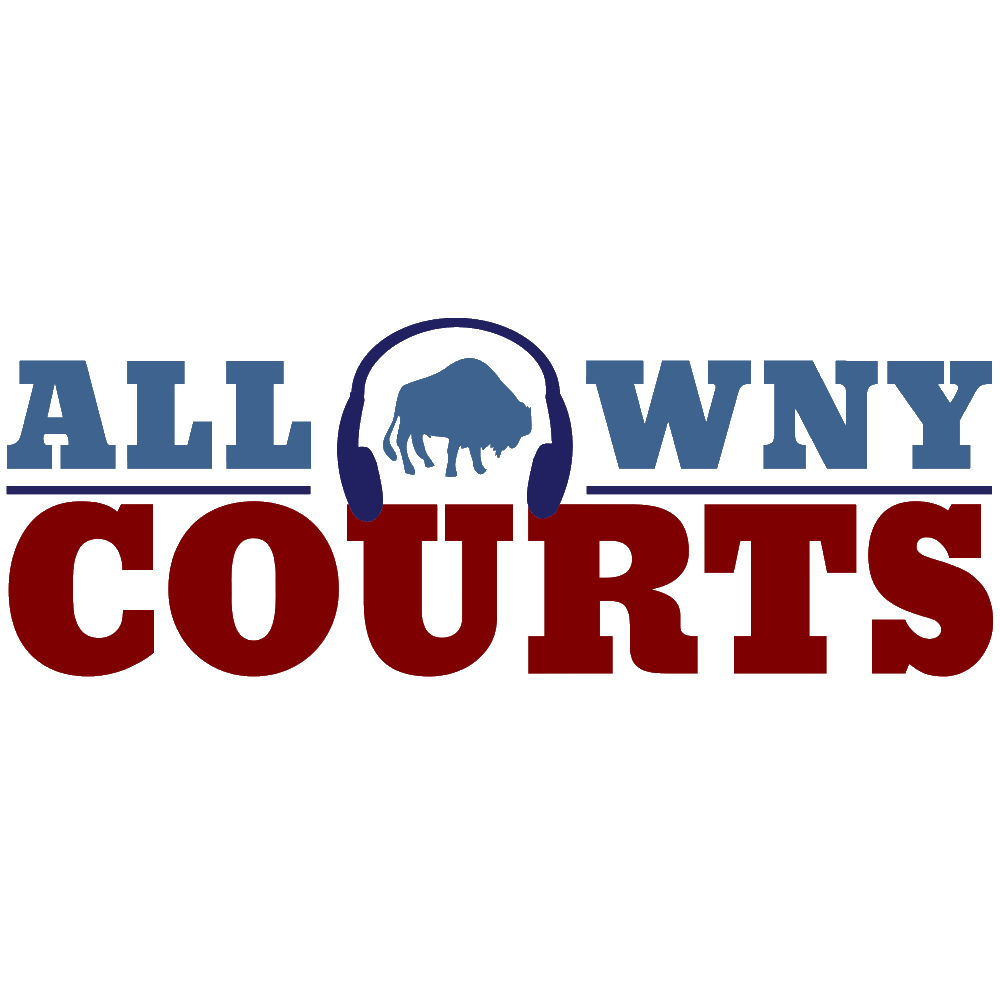 BUFFALO — U.S. Attorney Trini E. Ross announced today that Holly Berenguer, 39, of Jamestown, NY, pleaded guilty to conspiracy to possess with intent to distribute, and to distribute, 40 grams or more of fentanyl, before U.S. Magistrate Judge H. Kenneth Schroeder Jr. The charge carries a mandatory minimum penalty of five years in prison, a maximum of 40 years and a $5,000,000 fine.
Assistant U.S. Attorney Joshua A. Violanti, who is handling the case, stated on September 5, 2021, a Jamestown Police Officer arrested Berenguer on an active bench warrant for failure to appear in Jamestown City Court. While she was being processed, police personnel discovered a white powdery substance and $450 hidden in Berenguer's clothes. The substances field tested positive for heroin and methamphetamine. As part of the conspiracy, between September 2020, and September 2021, Berenguer distributed large amounts of heroin and fentanyl in the Jamestown area.
This effort is part of an Organized Crime Drug Enforcement Task Forces (OCDETF) operation. OCDETF identifies, disrupts, and dismantles the highest-level criminal organizations that threaten the United States using a prosecutor-led, intelligence-driven, multi-agency approach. Additional information about the OCDETF Program can be found at https://www.justice.gov/OCDETF.
The plea is the result of an investigation by the Jamestown Police Department, under the direction of Chief Timothy Jackson, and the Drug Enforcement Administration, under the direction of Acting Special Agent-in-Charge Timothy Foley.
Sentencing will be scheduled at a later date.
---

All WNY is made possible thanks to coffee and sleep deprivation.
Buy us a cup? (of coffee, we can handle the sleep deprivation ourselves)