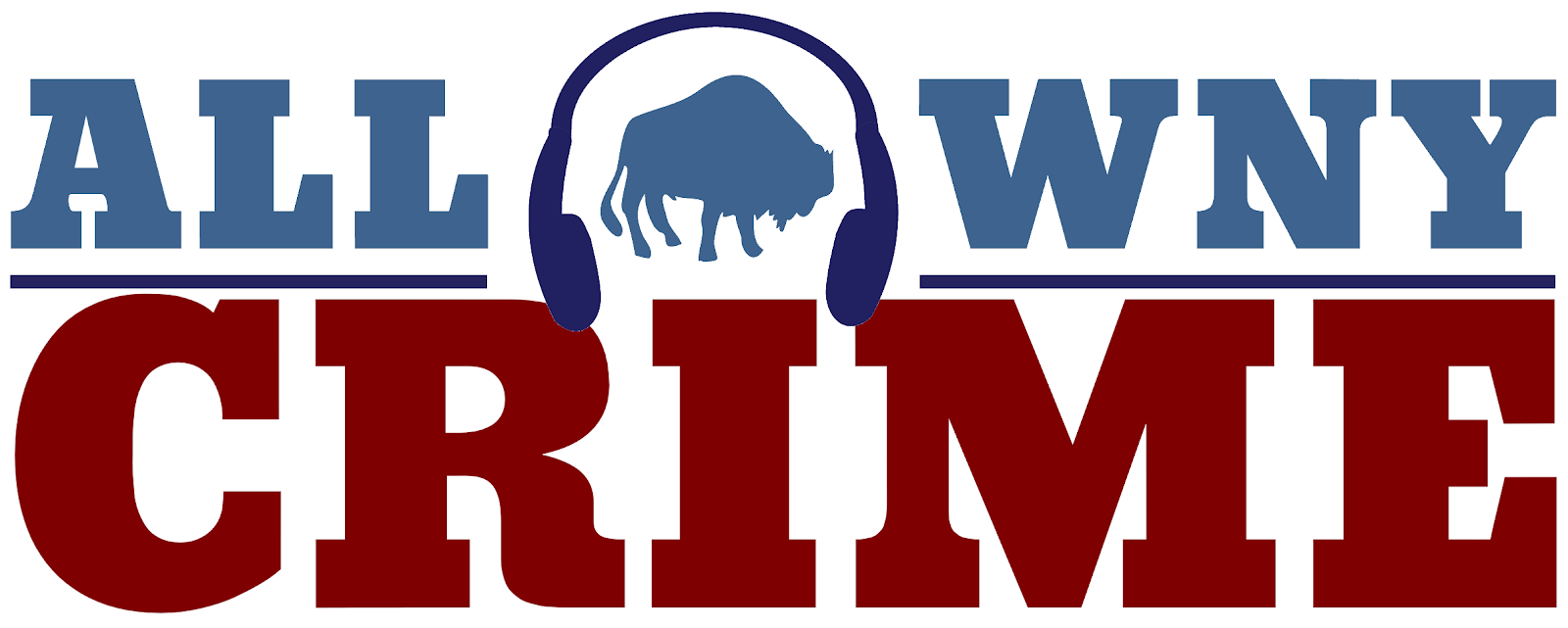 On August 14, 2020, SP Clarence Troopers arrested Eric D. Bulmahn, 55, of Akron, NY for Petit Larceny.
Bulmahn was recorded by Quarry Hill Estates Mobile Home Park management steal a US flag from the park office. The value of the flag was $30.00. Bulmahn was arrested for Petit Larceny and transported to SP Clarence for processing.
Bulmahn was released with an appearance ticket for the town of Clarence court for future arraignment.