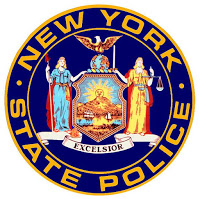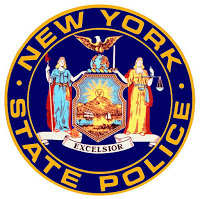 On August 5, 2020, SP Machias Troopers arrested Candace L. Carnahan, 36, of Freedom, NY for Criminal Possession of a Controlled Substance 7th Degree.
During a traffic stop on State Route 39 in the town of Yorkshire, Troopers determined Carnahan to be in possession of hydrocodone for which she did not have a valid prescription.
Carnahan was arrested and released with appearance tickets for Yorkshire Town Court, where she is due to appear later this month.
---