---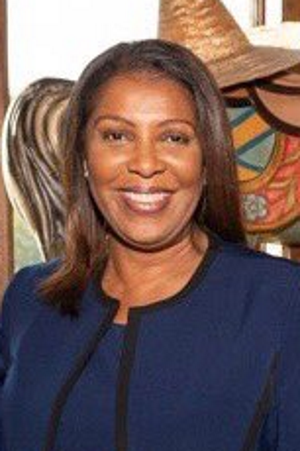 NEW YORK – Attorney General Letitia James released the following statement about her office's designation to investigate the interactions between the NYPD and civilians last night in New York City:
"Peaceful protest is a basic civil right. That right should be protected and guarded. We take the designation to investigate last night's actions very seriously. We will act independently to seek answers, ensure that the truth is laid bare, and that there is accountability for any wrongdoing. We will be transparent in our findings as we seek accountability for those who did wrong."
"We are asking anyone with information about last night, including visual evidence, to please share it with our office so we can take it into account as we proceed with this investigation. Please email Complaints@ag.ny.gov."
---

All WNY is made possible thanks to coffee and sleep deprivation.
We appreciate your readership. We like money, too.