STAFF REPORTS
---
BATAVIA — The annual Homecoming Weekend celebration at Genesee Community College has been extended to include a brand new event this year – the SUNY GCC 5K for the Future! This new event gives participants the option of walking or running, but all will enjoy a "Run for the Future" held in memory of GCC's former Director of Development and External Affairs, Rick Ensman. All proceeds will go to GCC's Fund for the Future dedicated to student scholarships.
The SUNY GCC Walk/Run 5K for the Future begins on Sunday, September 22, 2019 at 9 a.m. on GCC's Batavia Campus. The course is USATF certified. Register here for just $35 per participant.
Participants must be present to receive awards. Awards will be given to:
Top two male and female run-finishers
Top male and female finishers in each age group: 14 & under, 15-19, 20-29, 30-39, 40-49, 50-59, 60-69 and 70 & over
Rick Ensman was an exercise enthusiast and a dedicated member of CrossFit of Rochester. He was also an avid hiker in the Adirondacks and a talented photographer, as well as a strong and dedicated leader at Genesee Community College who served with great distinction for nearly 30 years.
Throughout that time, he helped transform the College into what it is today and establish the Genesee Community College Foundation, College Village and the Marketing Communications Office. In May 2019 Rick passed away while this event was being planned. Participants in the 5K Race will see many of his contributions at GCC from College Village to the new Richard C. Call Arena, Student Success Center and the Conable Technology Building.
"Holding the 5K for the Future in memory of Rick is bittersweet for all of us at GCC," Jennifer Wakefield, GCC's assistant alumni director said. "With Rick's love of the outdoors and exercise, the 5K course that winds around campus is a fitting tribute to him. The proceeds from the 5K Race directly support scholarships providing GCC students with the necessary financial assistance to help them achieve their dreams – something Rick was devoted to for nearly 30 years."
The 5K for the Future on Sunday winds up the three-day Homecoming Weekend, which begins at Ken's Charcoal Pits on Friday, September 20, 2019 at 5 p.m. on with The Cougar Crawl, a unique stroll through downtown Batavia to visit local businesses, enjoy special treats, signature drinks and exclusive activities in route. Register here to join the crawl for just $20 per person!
The Cougar Crawl will include visits to The YNGodess Shop, Valle Jewelers, Pollyanna & Dot, Hidden Door, T-Shirts, Etc., T.F. Brown's, O'Lacy's Irish Pub, Center Street Smokehouse, Go Art! and concludes with a celebration at Eli Fish Brewing with snacks and the musical stylings by Kelli Carson, GCC Class of 1989 and a long-term DJ at WCJW.
At 10 a.m. on Saturday, September 21, 2019 a variety of fun activities continue on GCC's Batavia Campus at the Richard C. Call Arena and admission is FREE!
10 a.m. Craft and Vendor Fair
11 a.m. Family Fun/ Children's Activities and a GCC Women's Softball Game
12 p.m. Car Cruise, Chiavetta's Chicken BBQ with DJ Hank Nevins and also the exhibit in the Roz Steiner Art Gallery
1 p.m. GCC Women's Softball Game 2
7 p.m. Alumni Co-ed Soccer Game
8 p.m. Bonfire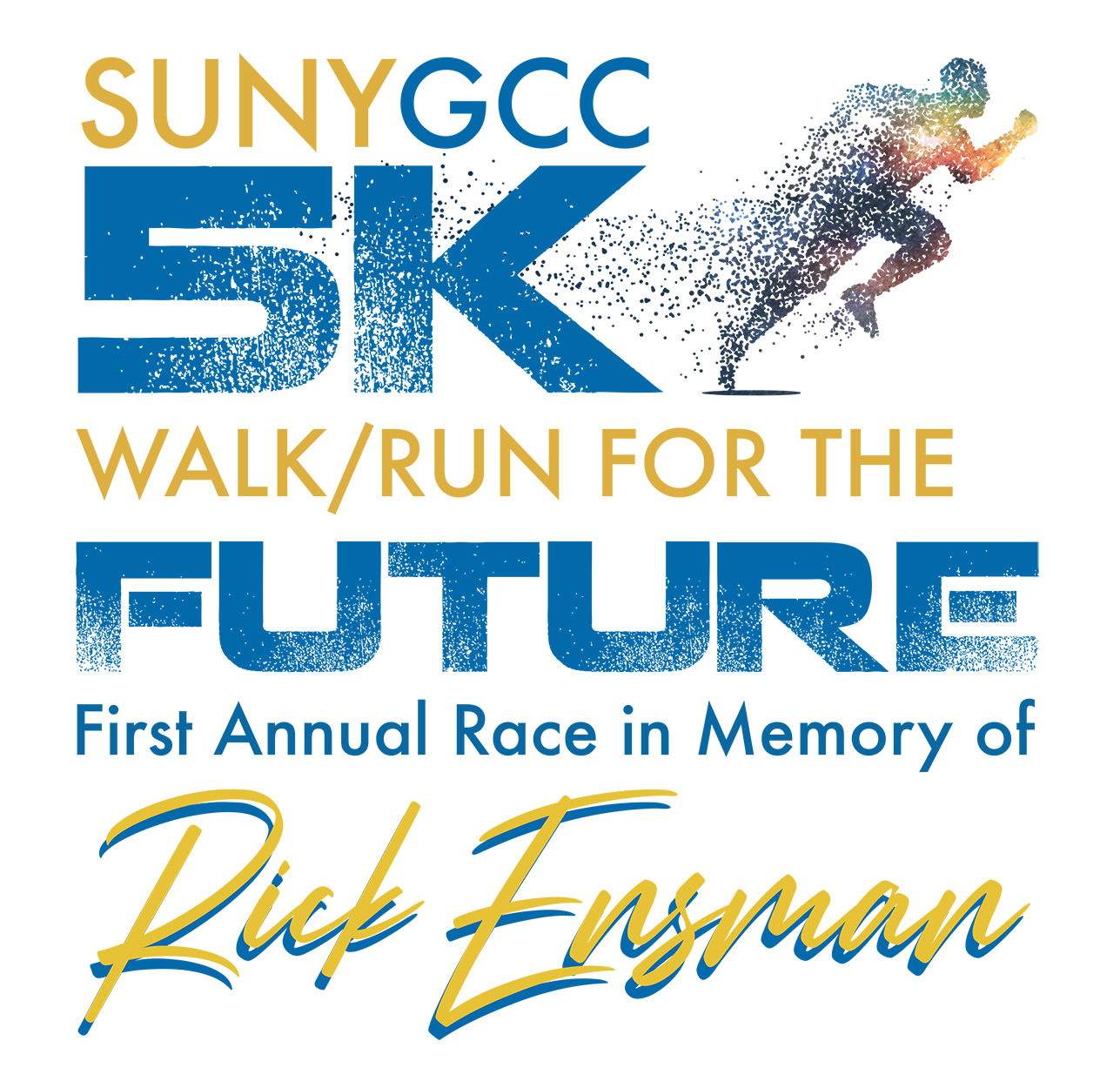 ---

All WNY is made possible thanks to coffee and sleep deprivation.
Buy us a cup? (of coffee, we can handle the sleep deprivation ourselves)