PRESS RELEASE
---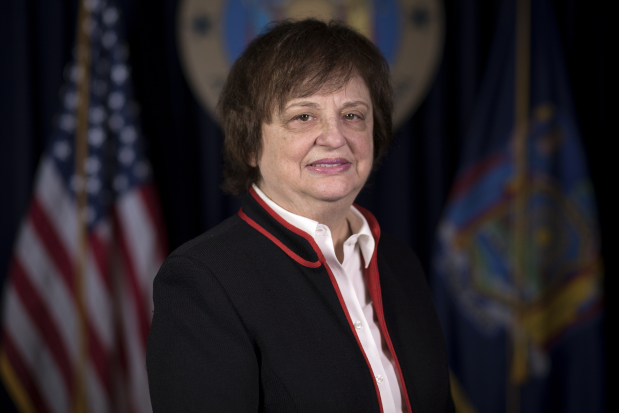 NEW YORK — Attorney General Barbara D. Underwood released the following statement upon
a court decision
in her lawsuit against the Trump administration, which sought to punish so-called "sanctuary" jurisdictions by putting immigration-related conditions on Edward Byrne Memorial Assistance Grant (Byrne-JAG) public safety funds:
"Today's decision is a major win for New Yorkers' public safety.


As we argued, local law enforcement has the right to decide how to meet their local public safety needs – and the Trump administration simply does not have the right to require state and local police to act as federal immigration agents. The Trump administration's attempt to withhold these vital funds was nothing more than a political attack at the expense of our public safety.


This decision requires the Trump administration to distribute these vital public safety funds — helping to ensure that our local law enforcement agencies are able to continue to determine how best to keep New Yorkers safe."


Today's decision blocks the Trump administration's policy in all plaintiff jurisdictions — invalidating the grant conditions, mandating that the U.S. Department of Justice reissue the grant award letters without the conditions, and enjoining DOJ from imposing those conditions moving forward.
This case was handled by Assistant Attorneys General Lilia Toson, Nancy Trasande, and Conor Duffy of the Civil Rights Bureau under the supervision of Civil Rights Bureau Chief Lourdes Rosado, and Assistant Solicitor General Linda Fang and Special Counsel Eric Haren under the Supervision of Deputy Solicitor General Anisha Dasgupta. The Civil Rights Bureau is part of the Social Justice Division, led by Executive Deputy Attorney General for Social Justice Matthew Colangelo.
---

All WNY is made possible thanks to coffee and sleep deprivation.
Buy us a cup? (of coffee, we can handle the sleep deprivation ourselves)