STAFF REPORTS
---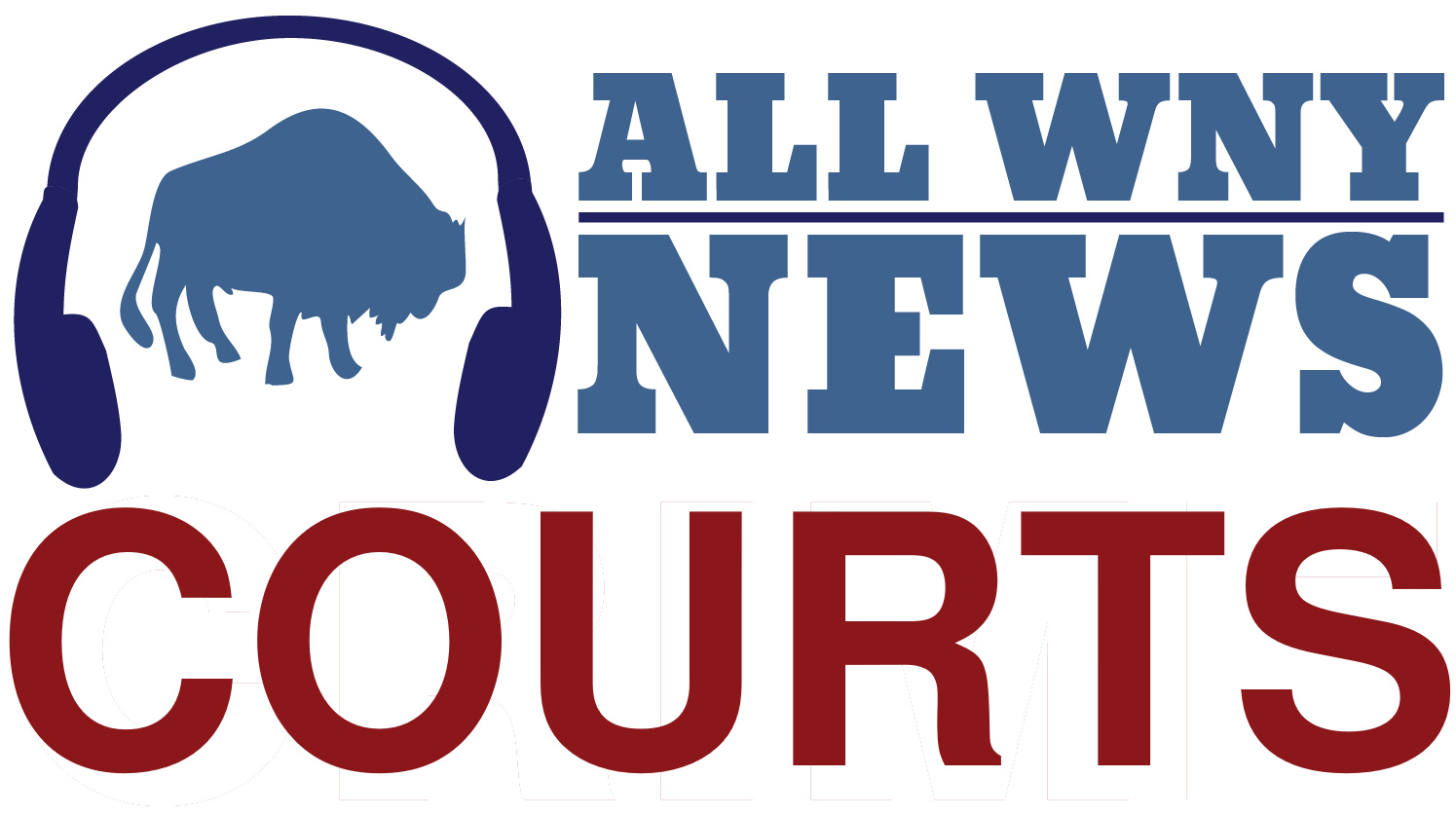 ROCHESTER — U.S. Attorney James P. Kennedy, Jr. announced today that Jeffrey West, 41, of Greece, NY, pleaded guilty to possession with intent to distribute heroin before U.S. District Judge Frank P. Geraci, Jr. The charge carries a maximum penalty of 30 years in prison, and a $2,000,000 fine.
Assistant U.S. Attorney Cassie Kocher, who is handling the case, stated that on April 19, 2018, members of the Monroe County Heroin Task Force executed a search warrant at the defendant's home. During the search, officers located a quantity of heroin packaged for sale and a loaded .22 caliber handgun and ammunition.
The plea is the result of an investigation by the Monroe County Heroin Task Force, under the direction of Monroe County Sheriff Todd Baxter, and the Bureau of Alcohol, Tobacco, Firearms and Explosives, under the direction of Special Agent-in-Charge Ashan Benedict, New York Field Division.
Sentencing is scheduled for February 28, 2018, at 2:00 p.m. before Judge Geraci
---

All WNY is made possible thanks to coffee and sleep deprivation.
Buy us a cup? (of coffee, we can handle the sleep deprivation ourselves)