STAFF REPORTS
---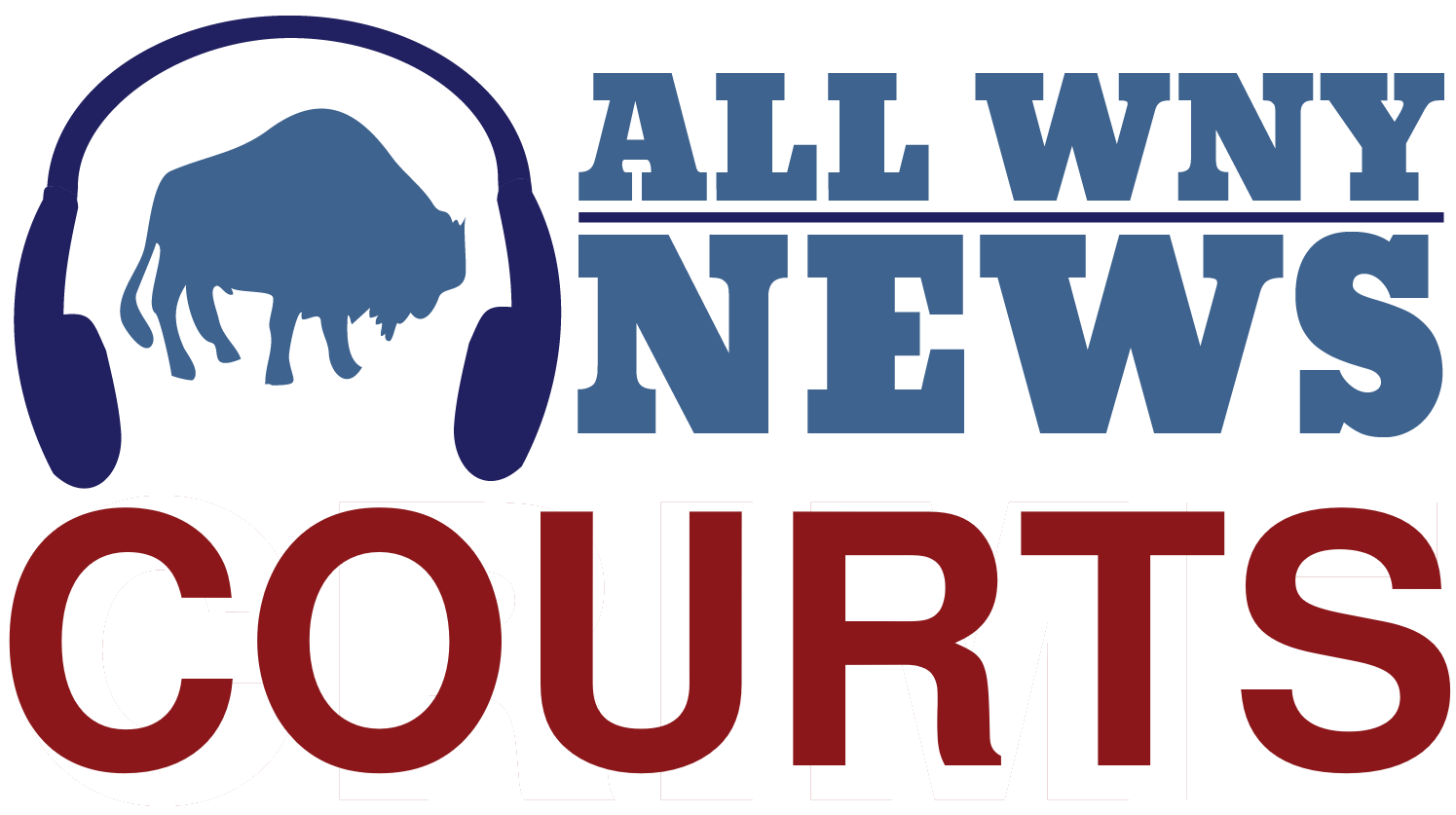 ROCHESTER — Bonnie Hughes, 34, of Rochester, NY, pleaded guilty before U.S. District Judge Charles J. Siragusa to production of child pornography. The charge carries a mandatory minimum penalty of 15 years in prison, and a maximum of 30 years.
Assistant U.S. Attorney Richard A. Resnick, who is handling the case, stated that prior to March 19, 2018, the defendant's friend, John Kohlmeier, was having sexually explicit conversations with a 10-year female known to the defendant. On March 19, 2018, Hughes, at Kohlmeier's request, took two sexually explicit photographs of the minor and sent them to Kohlmeier's cell phone. Kohlmeier then went to the defendant's residence where Hughes permitted the 10-year minor to engage in sexual conduct with Kohlmeier. The sexual contact between the minor and Kohlmeier occurred on several occasions beginning in February 2018.
Charges remain pending against Kohlmeier. The defendant and Kohlmeier are also facing related charges in state court. The fact that a defendant has been charged with a crime is merely an accusation and the defendant is presumed innocent until and unless proven guilty.
The plea is the result of an investigation by the Federal Bureau of Investigation, under the direction of Special Agent-in-Charge Gary Loeffert; the Greece Police Department, under the direction of Chief Patrick D. Phelan; and the Monroe County District Attorney's Office, under the direction of District Attorney Sandra Doorley.
The defendant is scheduled to be sentenced on January 31, 2019, before Judge Siragusa.
---

All WNY is made possible thanks to coffee and sleep deprivation.
Buy us a cup? (of coffee, we can handle the sleep deprivation ourselves)