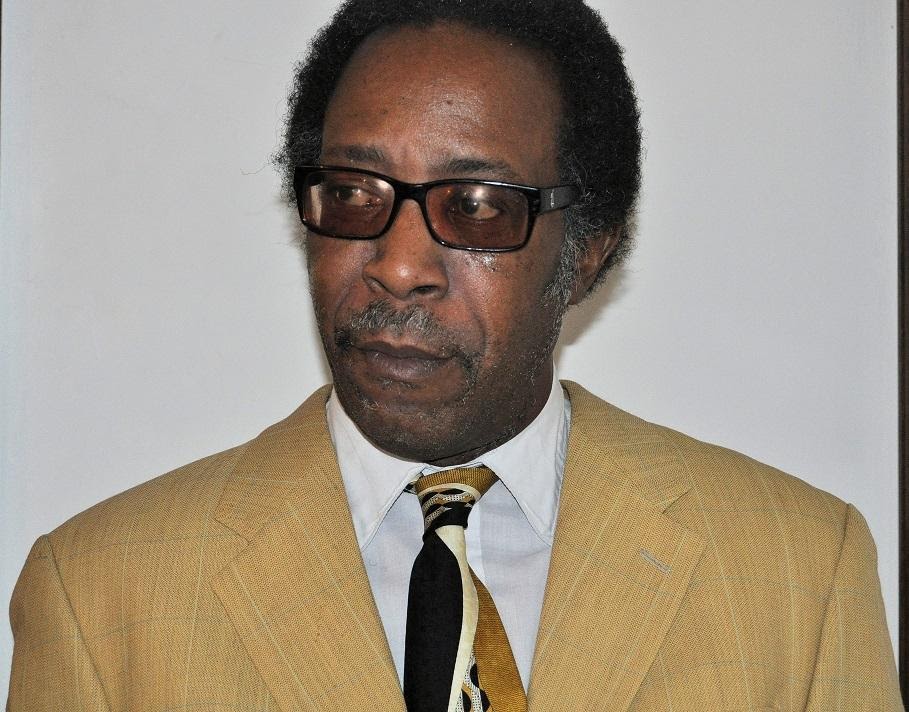 Arthur Taylor, Jr. was born on September 5, 1954 in Newburgh, NY, Orange County. He was the son of the late Arthur Taylor, Sr. and the late Eve Taylor Bizzell. Arthur was one of 4 children – two brothers and one sister.
He was educated in the public schools of Newburgh, NY and went on to complete both BA and MA degrees in Theatre Arts and Communications from Shaw University and Tennessee State University respectively. He was active in the community for troubled youths, rendered programming on LCTV, and was an avid independent filmmaker. He enjoyed feeding birds, shooting hoops, and reading.
He spent 10 years as an adjust professor at Marist College teaching for the college prison program. Then for 28 years he was a dedicated, tenured professor at Niagara County Community College in Sanborn, NY where he taught Speech Communications, Debate, and Black Drama and Film. He also initiated many classes inspired by his passion for revolution, change, and justice. In addition to spreading knowledge he was a student of life, always learning about his African Culture as well as cultures around the world.
Arthur was a loving father, provider and was generous to those around him in need. He leaves to cherish his love, life, and memory his wife: Meada Louisa Taylor of Lockport, NY; two children: Dara Amina Taylor of Redondo Beach, CA, Nadif Kenyatta Taylor of Tallmadge, OH; one sister: Barbara Taylor Baylor (late Rev. Ralph) of Atlanta, GA; two brothers: Richard Taylor of Niagara Falls, NY, Bernard Taylor of St. Petersburg, FL; nephew: Jamal Baylor (Michelle); niece: JaMelia Baylor Stroud (Christopher); and a host of great nieces and nephews, aunts, cousins, and friends.
Relatives and friends may call Friday, April 21st from 11 AM – 12 Noon in Prudden & Kandt Funeral Home, 242 Genesee St., Lockport where services will follow at 12 Noon.
Visit pruddenandkandt.com.
---

All WNY is made possible thanks to coffee and sleep deprivation.
Buy us a cup? (of coffee, we can handle the sleep deprivation ourselves)