This post will be one of the hardest things I have ever had to write, but I wanted something that would serve as a forever piece in yet another life lost way to soon, that hits home, right in our hearts.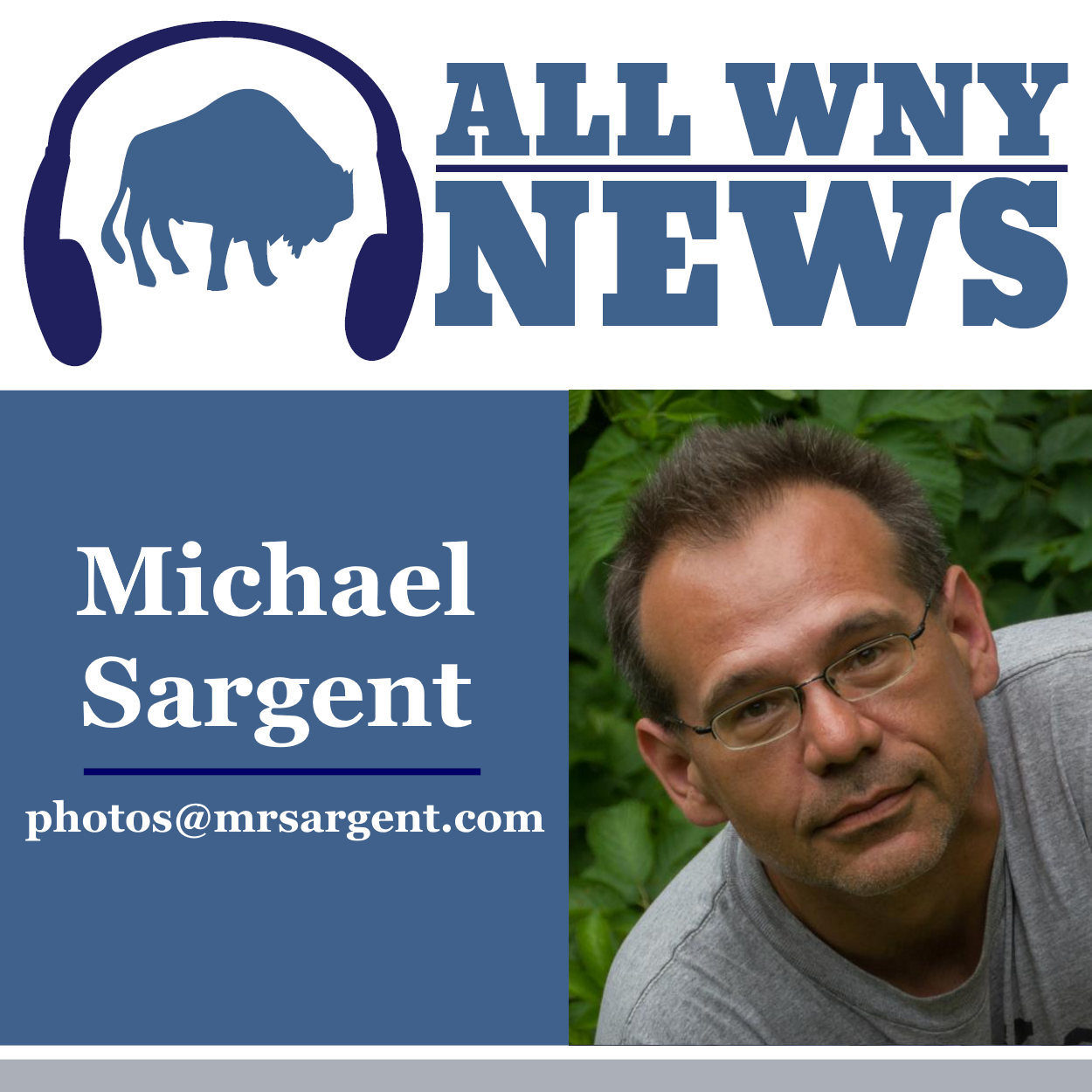 Our son Wade was lost due to the drug epidemic that has taken so many lives and continues to do so.
Long before Wade was born, My wife and I had been trying for a child, but for whatever the reason we were not having much success. We had given up. It was shortly after we were blessed with the news that we going to have a son. My wife could not wait for the day he would arrive, and during Wades Birth, I watched my wife do one of the hardest things I think a women can do, and she did it with her heart and soul. I will never forget that moment when Dr. Green took our son and placed him on my wife's belly. I watched a women transform. It was like a light had shined down on the two of them. It was magical and I have no words to really explain it, but I can tell you it was the most beautiful thing I had ever seen. I witnessed that three times in my life and felt blessed each time. My wife, was now a mother and I a father, and I have to say this, My wife was incredible. She gave up so much to be a mother and the love she had for my Son and Daughter's was inspiring. It was the inspiration I needed that allowed me to provide for my family. It was hard and it was worth every sacrifice we made. Wade and his mother had a very special bond. I remember one day, I was at home with him and Michele went to the store. It was Wades birthday, and we were having a party for him. The poor little guy was not feeling well, and he was sitting in his high chair. I tried to comfort him but I was not doing a good job. As soon as his mother walked in his eyes lite up, and when they made eye contact, I saw the biggest smile on a kids face I had ever seen. Wade adored his Mother.
As Wade grew, I watched him change. He was a tough kid. Very Spirited, and at times he was very determined, but always full of good intentions. He so loved the outdoors, I was proud of that. He spent countless hours with his Grandparents along the Erie Canal competing in the fishing derbies, and one of his favorite fish to catch was Carp. He had one year that he won a ton of fishing equipment, and several trophies. That time with his grandparents was wonderful for him. He also loved to camp. He spent every summer with his Grandfather and cousin just enjoying the outdoors and all the people that were associated with these adventures. His grandmothers always had stories about the things he would do, and often would remark about things little boys do that grandmothers did not always care for. He was all boy and I enjoyed hearing these complaints, and often times would simply laugh with a proud thought in my head. Being a kid who loved the outdoors, I nourished that, and his grandfathers, uncles, and I taught him everything we could about hunting. When he took his first deer, I was so very proud of him. I hugged him, kissed his forehead, and told him how much I loved him. Wade was an amazing shot with a bow. He would show us up every time we would set up a target, and loved to let us know he was the man. No argument.
In school Wade had many friends, he was very social, and I have learned about what a caring kid he had become. He was compassionate and very protective of things he loved. I know school was not easy for him, but he did graduate, and had decided to work.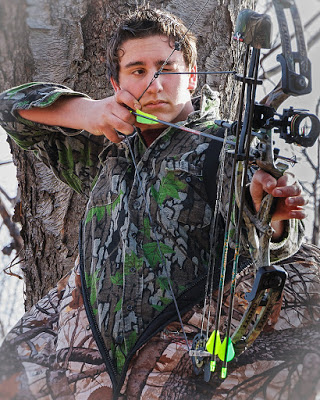 This is were things became unclear for Wade. He finished high school working at the local fast food joints, but after graduation, he went to work at a local factory. One of his coworkers introduced him to the world of drugs, and with peer pressure, he began to experiment. Now I can say so much about this topic, but the one thing I will note. It is a well know fact that this facility is a hive for drugs, and it is my opinion that this needs to be a looked at. As a father I can tell you, that a few of these scumbags came across my path, and let's just say, they will have the scars from my meeting with them. I am a big believer in Karma, and people who are blessed to be in positions where they can make a difference need to.
Wade became more and more independent, and refused to allow anyone to help him unless it was his way. As parents we continued to help him as much as we could. When we learned of his problems, we did everything we could to try and get him the help he needed. We were no longer dealing with our son. We were dealing with a demon, known as addiction. He did things that were not who my son was and it was very difficult for all of us to come to terms with that. I know many have experienced what we did, and the only words I can find to help come to terms with this, is our child is no longer suffering.
As a parent you can mark my words. All of us who have lost a child know that there is no greater hurt that having to bury a child. We live in a time in which things are so completely turned upside down. I am not going blame specific individuals or political affiliations, however I will call upon our leaders and those in position to start thinking about people and the struggles families face. I have watched things go right into the toilet and the wonderful part is we can do something about this. The need for jobs in this country is great. Not just Jobs but jobs that pay people a decent livable wage. In our little town I am seeing growth, but that growth is not what I would call a future for our children.
Understand, just because a business opens, does not mean it is good for the people who work for said business. People and cultures will never change unless they have the means. Those means are not there. We also have people in leadership roles who have no idea what is best for our world. These people need to be removed from power. Personal agenda's play no role in our day to day lives and we are not here to serve your agenda's.
The next thing is education. We all know what happens when our children give in to peer pressure. I am or the opinion that we are not doing enough to teach our children the dangers of drugs. We have always had a problem with drugs, but not like this. Many of you are aware of what has happened in the last several days since the death of my son. I ask how many lives must be lost before real action is taking place. That is no longer on leadership, that is on us as a community. We can not tolerate this any longer. I want to let everyone know, that these treatment programs that are being pushed are a fucking joke. They hand out what is know as subs to these children in the false hopes it will get them through. Law enforcement uses these kids as rats to provide them with information so they can make busts on low level drug dealers with the hopes that maybe they will get lucky and obtain leads on the people who introduce them into our culture. I am sorry but this is not helping our kids on the scale that needs to be accomplished. I will simply say to everyone in law enforcement. DO YOUR FUCKING JOBS!. I know the people I have been in contact with are doing everything in their power to change things. However they can't do this alone. They need our help. I would ask people to say something if they see it. Be more mindful of who your kids are hanging out with and understand that if these actions save just one child, it will be worth it.
Nothing will bring back my son and as My family grieves, I would not wish this on anyone. For you kids, that may be reading this, let me tell you, we as parents love you. We all try to do our best to give you things that you need. Most of what we give is our love, because that is the greatest gift we can give to you as parents. The playstations, the x-boxes the I-pods will all one day be worthless. Our love for you lasts a lifetime. The most hurtful thing you can do is walk down a path of self destruction that leads you to a destination, in which your parents have to say goodbye forever. We have to carry on with that love we have given to you. There is no greater hurt than a parent who has to say good bye to our child. I will never forget that moment when I had to walk into a hospital emergency room and see my son's lifeless body laying on a bed. Watching his mother and loved ones destroyed but what has happened. I felt like a piece of my soul just died, and the only thing I could do was run my fingers through his hair, take his hand, place a soft kiss on his forehead, tell him that I loved him and always will, and then say goodbye. That my young friend is what this road you choose leads to.
Stay away from this shit. If you are approached by a schoolmate, a coworker, a group of friends, do not give in to this peer pressure. Find new friends, tell someone what happened. You do not have to deal with this on your own. If you tell a parent and they do nothing tell someone else. Do not stop trying. Parents if your children come to you listen. All roads once they become addicts will lead to you having to do what we and so many others have done. It is about time we start giving a fuck and taking action.
Wade, I love you, and I know you did not always see that. I wanted so much more for you that what you choose to accept. I know you walked your path, and did not understand the decisions your Mother and I made. I hope now under Gods watch and with all your relatives around you that have left before us, you understand how much and how deep our love was for you. You blessed our lives for twenty two years. Thank you
Something was said to me by a close family member that helped me a great deal during all this. He stated, GOD PICKS HIS FLOWERS BEFORE HE PLANTS THEM.
BLOOM MY SON! You will always be loved.
---
" The Deer Hunter's Prayer "
Heavenly father, to you I pray,
A majestic deer may come my way.
Let my aim be straight and true,
this my Lord, I pray to you.
A swift clean kill is what I ask,
Take his spirit swift and fast.
For his last breath should not be,
One of pain or agony.
Let his soul,
Come to Thee,
To roam your heavens,
Wild and free.
I also recently learned that Robert Ortt is taking action on this major issue and I cant thank him enough for taking the lead. You can read the story here.
Goodbye my son. Your family will always love you.
– Michael Sargent
---

All WNY is made possible thanks to coffee and sleep deprivation.
We appreciate your readership. We like money, too.