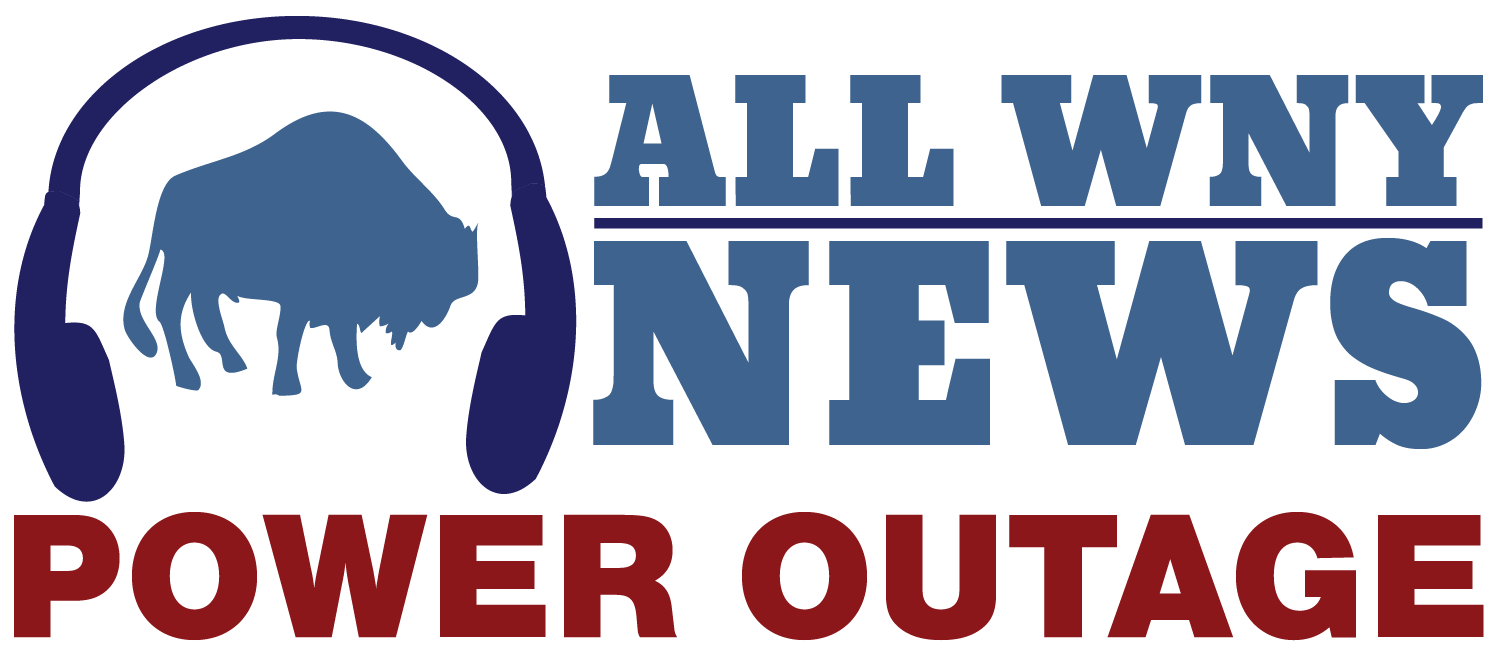 LOCKPORT — More than 1,000 NYSEG customers are currently without power — and will be for the next 90 minutes or so according to the power company.
The outage, which stretches from the middle of the city through to the western and northern edges, affects 1,024 customers in all.
Unrelated, a National Grid outage affects about 240 customers in North Tonawanda near Wurlizter Park.
---
---

All WNY is made possible thanks to coffee and sleep deprivation.
Buy us a cup? (of coffee, we can handle the sleep deprivation ourselves)