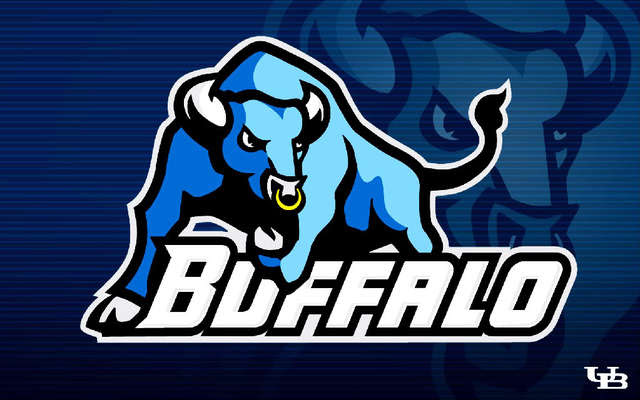 BUFFALO — University at Buffalo men's tennis head coach Lee Nickell announced on Monday morning that Matt Lucas will be joining the UB coaching staff as Associate Head Coach. Lucas brings over 10 years of coaching experience to the Bulls and was most recently the Head Tennis Professional at The Palencia Club in St. Augustine, FL.
"I have known Matt for over 20 years now and he is not only extremely knowledgeable about tennis, he is one of the best college coaches I know," stated head coach Lee Nickell. "This is a huge hire for our program and tennis community and our guys cannot wait to get on court with Matt and improve."
The NC State grad comes to the Bulls after spending last year as the Head Tennis Professional at The Palencia Club in St. Augustine, FL. Prior to accepting the head pro position, Lucas served as a traveling coach on the ITF Pro Circuit where he coached and traveled with Alex Valenstein. He helped guide her to Texas Tech University where she became a singles and doubles starter on a Top-10 team.
"I couldn't be more excited to be back in college tennis at UB," said Lucas. "Lee and I have been close friends for quite a while and the job he has done elevating UB tennis is remarkable. The Bulls are trending upward and hopefully with all my experiences in the tennis world I can contribute and help the program reach even greater heights. I'm looking forward to immersing myself in the Buffalo community and bringing MAC championships and NCAA appearances back to Buffalo."
Lucas most recently coached in the college ranks in 2014 when he was a volunteer assistant coach at Wake Forest University for one season. While at Wake Forest, Lucas helped the Demon Deacons reach #13 in the ITA National rankings while also helping three players earn All-ACC recognition.
Prior to Wake Forest, Lucas spent three seasons at South Carolina as an assistant coach where he helped turn the Gamecocks into a Top 25 team. Lucas was named the ITA Carolina Region Assistant Coach of the Year for his success at South Carolina and helped sign the No. 3 recruiting class in the nation in 2011.
Before becoming the assistant coach for the South Carolina Gamecocks, he served as the head men's tennis coach at the University of the Pacific from 2009-10, leading the team to as high as No. 52 in the ITA Rankings. Prior to his stint on the West Coast, he was an assistant coach at Princeton from 2006-09.
Lucas played collegiate tennis at Appalachian State and NC State, rising as high as No. 63 in the ITA Singles Rankings while with the Wolfpack. He graduated from NC State in 2002 with a degree in humanities.
from UBBulls.com via IFTTT
---
---