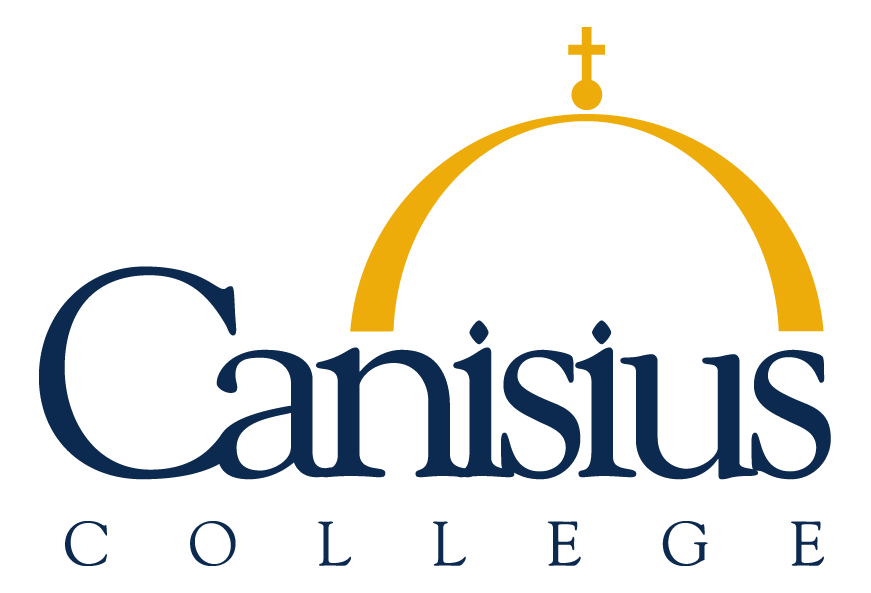 ITHACA — Canisius freshman David Hanes shot a one-over par score of 72 on Sunday as the Golden Griffins took part in the final round of the Cornell Invitational at the Robert Trent Jones Golf Course. Hanes finished the 54-hole tournament tied for 20th in the field.
As a team, Canisius placed 14th, with a team score of 943. The host Cornell Big Red shot 285 as a team in the final round to secure the team championship with a three-round score of 879. Colgate's Ryan Skae posted a one-under 70 on Sunday and won the event with a three-round total of 207, which was six-under par.
Canisius will return to action Wednesday, Sept. 28, when the Griffs defend their championship at the annual Little Three Championship. This year's event, which will be hosted by St. Bonaventure, will be played at Springville Country Club.
from GoGriffs.com via IFTTT
---
---