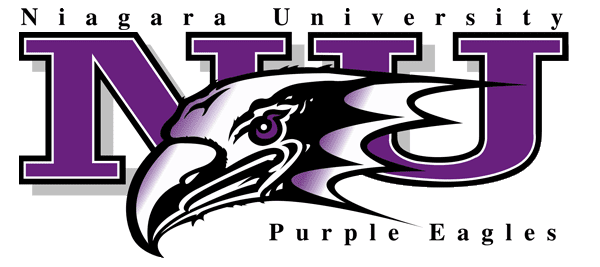 The Niagara men's tennis begins its fall schedule at the St. Joe's Invitational this weekend.
NU returns six letterwinners from last season: Brent Boleslav, Felipe Fuentes, Chris Grossi, Francis Nadeau, Lukas Wenninger and Jason Wisely.
Freshman Josh Wilson and Felipe Fuentes will be in the singles flight 1, Francis Nadeau and Brent Boleslav will be in the singles flight 2, Chris Grossi in flight 3 and Jason Wisely in flight 4.
In doubles, Fuentes and Wilson along with Boleslav and Nadeau will be in flight 1 while Grossi and Wisely will be in flight 2.
The Saint Joseph's Invitational features Lafayette, Loyola (MD), Drexel, Dayton, Lehigh, Villanova, Binghamton, and Saint Joseph's, along with NU.
from PurpleEagles.com via IFTTT
---
---