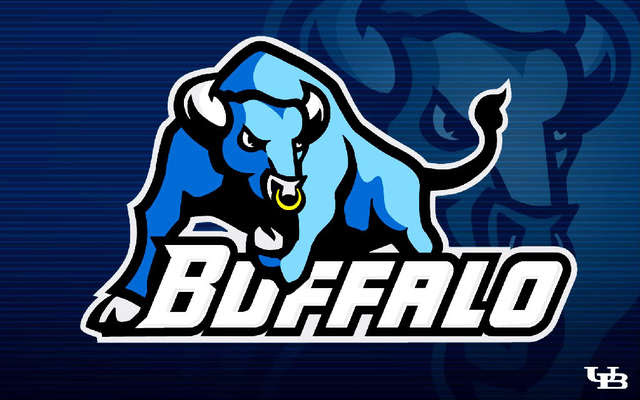 ITHACA — The University at Buffalo women's tennis team had a solid first day to its fall season at the Cornell Invitational as the Bulls won matches in both singles and doubles play.
In the "A" singles flight, UB got a victory from freshman Anna Savchencko, who had a 7-5, 6-1 victory. Sophomore Chantal Martinez Blanco won her opening match 6-3, 6-4.
In the "B" singles flight, sophomore transfer Haley Hollins won her opening match, 6-1, 6-2, while senior Laura Holterbosch also picked up a 6-1, 6-2 victory. Sophomore Sanjana Sudhir, who was ranked third in the flight, had a 6-4, 6-3 win, while Mercedes Losada Rubio, who was ranked fourth, had a 6-0, 6-2 win.
In doubles, Holterbosch and Losada Rubio won their opening match 8-3 and Martinez Blanco and Savchencko won their first match 8-2.
Action continues at the Cornell Invitational tomorrow.
from UBBulls.com via IFTTT
---
---