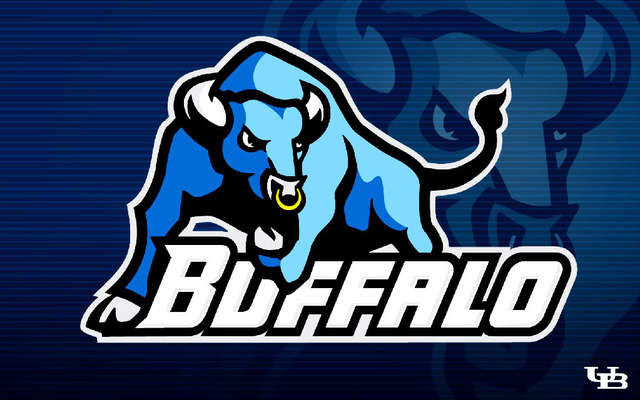 NAPA, Calif. – The University at Buffalo men's tennis team opened up their 2016-17 fall schedule on Friday at the 2016 College Tennis Invitational at Silverado Resort and Spa in Napa, California. The Bulls collected a pair of doubles victories and three singles victories on day one of the Invitational.
The Bulls started off the day in impressive fashion as they were able to collect a pair of doubles victories. The No. 2 doubles pairing of Ethan Nittolo and freshman Hao Sheng Koay cruised to an 8-2 win over Solberg and Croxford from UNLV. In the No. 1 doubles match, the freshman duo of Filip Grbic and Villhelm Fridell were able to gut out a tiebreaking win, 8-7, in their first career matches.
Buffalo was able to earn three wins in singles out of four matches as Villhelm Fridell dominated at No. 4 singles, downing Pritchard from Tulsa, 6-3, 6-2. At No. 3 singles, sophomore Ethan Nittolo was able to collect a 6-4, 7-5 victory over Gordon from Tulsa while freshman Hao Sheng Koay picked up his first career singles win with a tiebreaking victory, 1-6, 6-2, 7-6.
Buffalo will return to the court Saturday morning for the second day of the 2016 College Tennis Invitational.
from UBBulls.com via IFTTT
---
---