TOWN OF NIAGARA — A 10-week free concert series at Veterans' Memorial Park will open at 6:30 p.m. Monday with Eagles tribute band Hotel California.
The Music Mania Monday free concert series will feature a different band each week through Aug. 15. A special July 3 celebration will feature five bands beginning at noon and running all day long.
The full schedule is: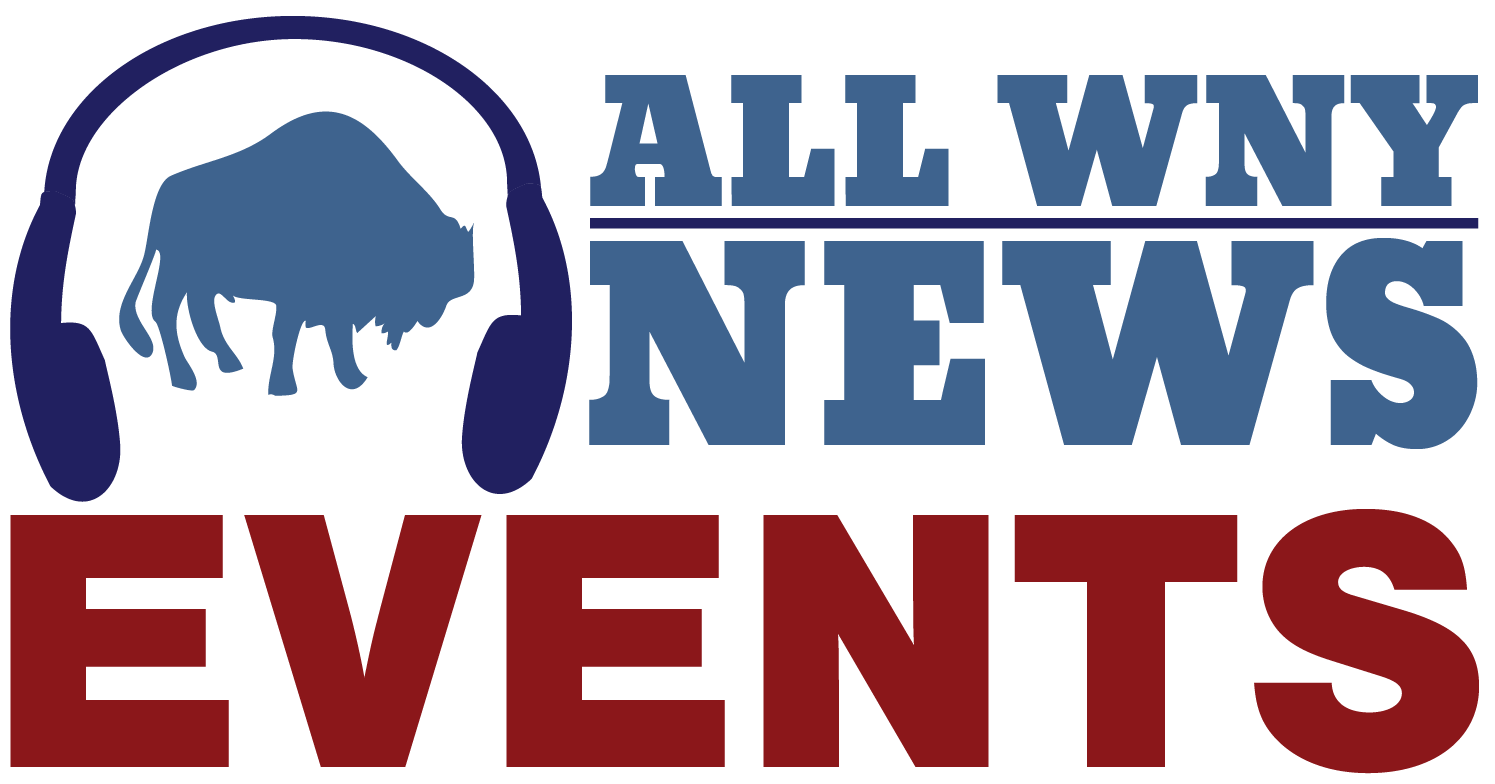 June 13: Hotel California
June 20: Beatlemania Now
June 27: The Orient Express
July 3: Pride in the Park/ Independence Day Celebration
Noon: Brothers of Invention
1:30 p.m.: Then & Now
3:30 p.m.: Strictly Hip
5:30 p.m.: 90 West
7:30 p.m.: J.J Swing
July 11: NY Rockin Review
July 18: The BBC Band
July 25: Party of Nine
Aug. 1: Cock Robin
Aug. 8: Paulie & The Goodfellas
Aug. 15: Chicago Authority
---

Get social with All WNY News. Facebook. Twitter. Instagram.

---

All WNY is made possible thanks to coffee and sleep deprivation.
Buy us a cup? (of coffee, we can handle the sleep deprivation ourselves)