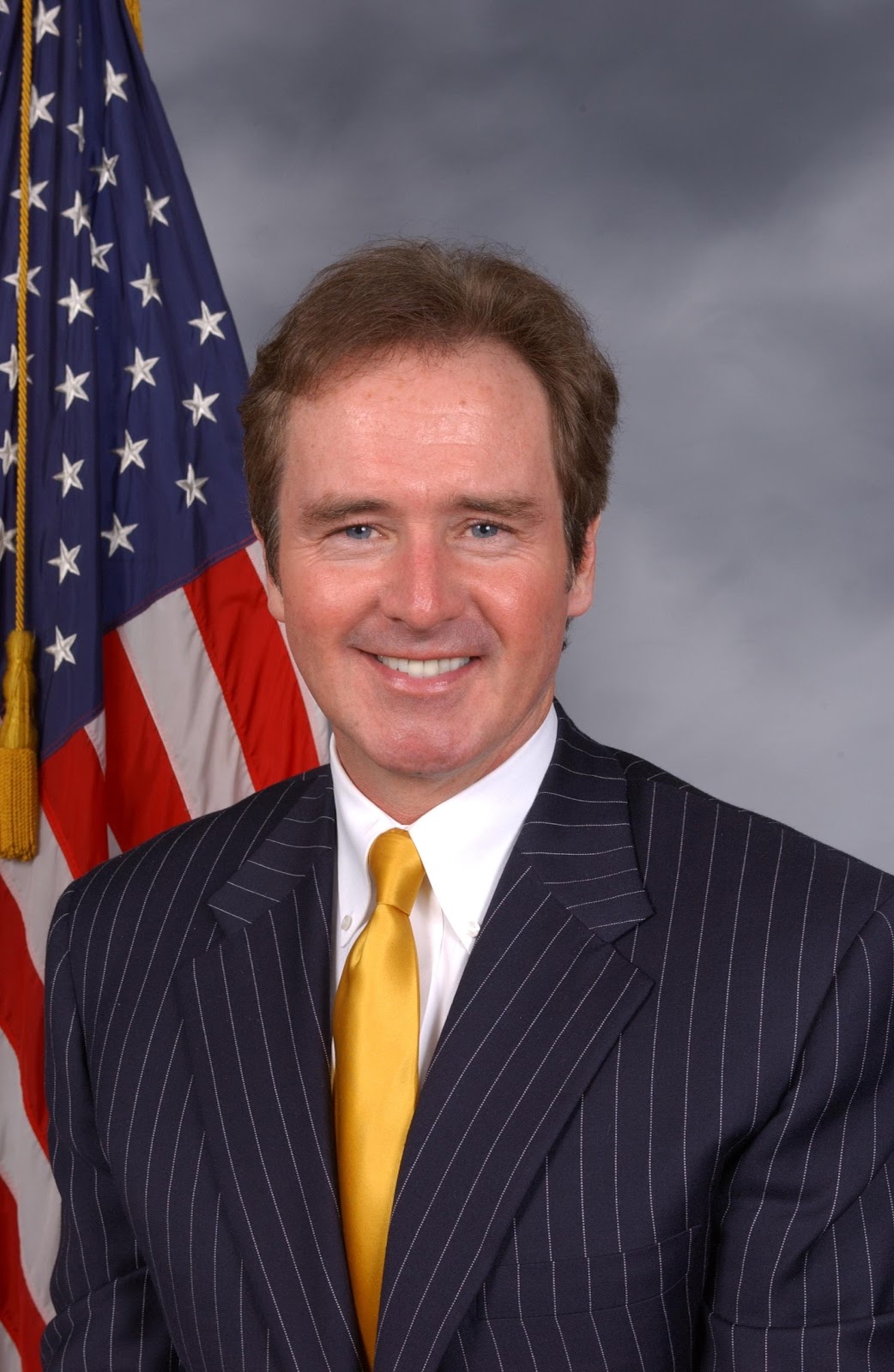 On the anniversary of the January 6th insurrection, Congressman Brian Higgins (NY-26) released the following statement:
"One year ago today our Capitol was attacked in a deliberate and illegal attempt to impede American democracy. The events provided an urgent alarm for action to protect against the erosion of our nation's democratic process and ideals. The work of the Select Committee will provide truth, transparency and accountability, not merely for the purpose of exposing the past, but critical to the protection our Country's future."
According to the U.S. Department of Justice (DOJ) more than 725 people have been arrested in relation to charges associated with the events of January 6, 2021. More than 225 of those were charged with assaulting, resisting or impeding officers or employees.
The DOJ reports "approximately 140 police officers were assaulted Jan. 6 at the Capitol including about 80 U.S. Capitol Police and about 60 from the Metropolitan Police Department."
The Select Committee to Investigate the January 6th Attack on the United States Capitol is continuing its work to "investigate the facts, circumstances and causes relating to the domestic terrorist attack on the Capitol" and will report publicly on its findings.
---

All WNY is made possible thanks to coffee and sleep deprivation.
Buy us a cup? (of coffee, we can handle the sleep deprivation ourselves)