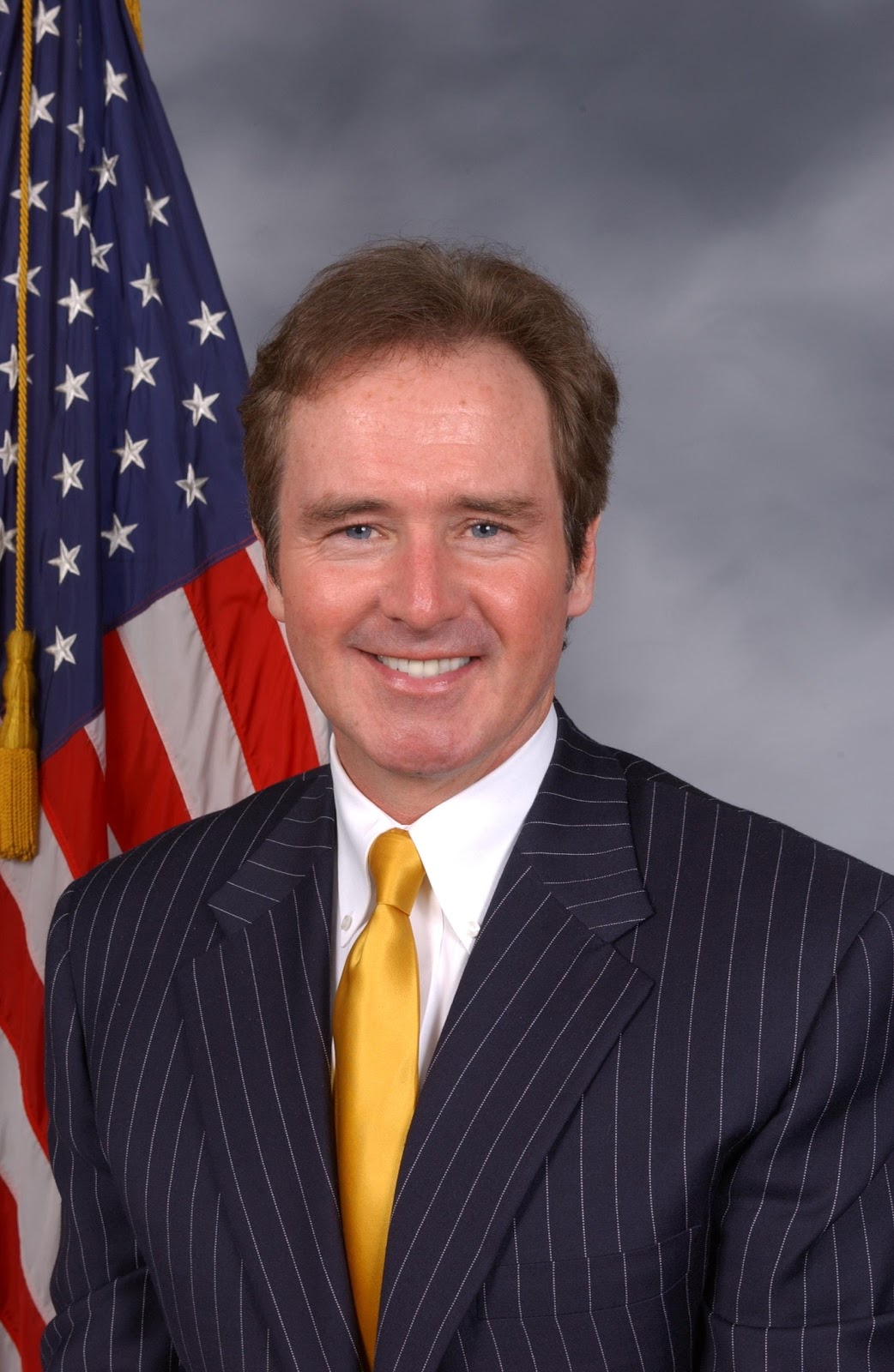 Several members of the New York congressional delegation have called for Andrew Cuomo's resignation in light of numerous accusations against the governor by women claiming inappropriate behavior.
Add Congressman Brian Higgins, D-Buffalo, to the list. The congressman released the following statement:
"Over the past several weeks we have heard the stories of strong and brave women. I previously issued a statement supporting ongoing, independent investigations into early accusations, but given continuing new accounts, it is clearly time for the Governor to resign.
"This a challenging time for New York. There is too much important work to be done. We need to move forward."
---