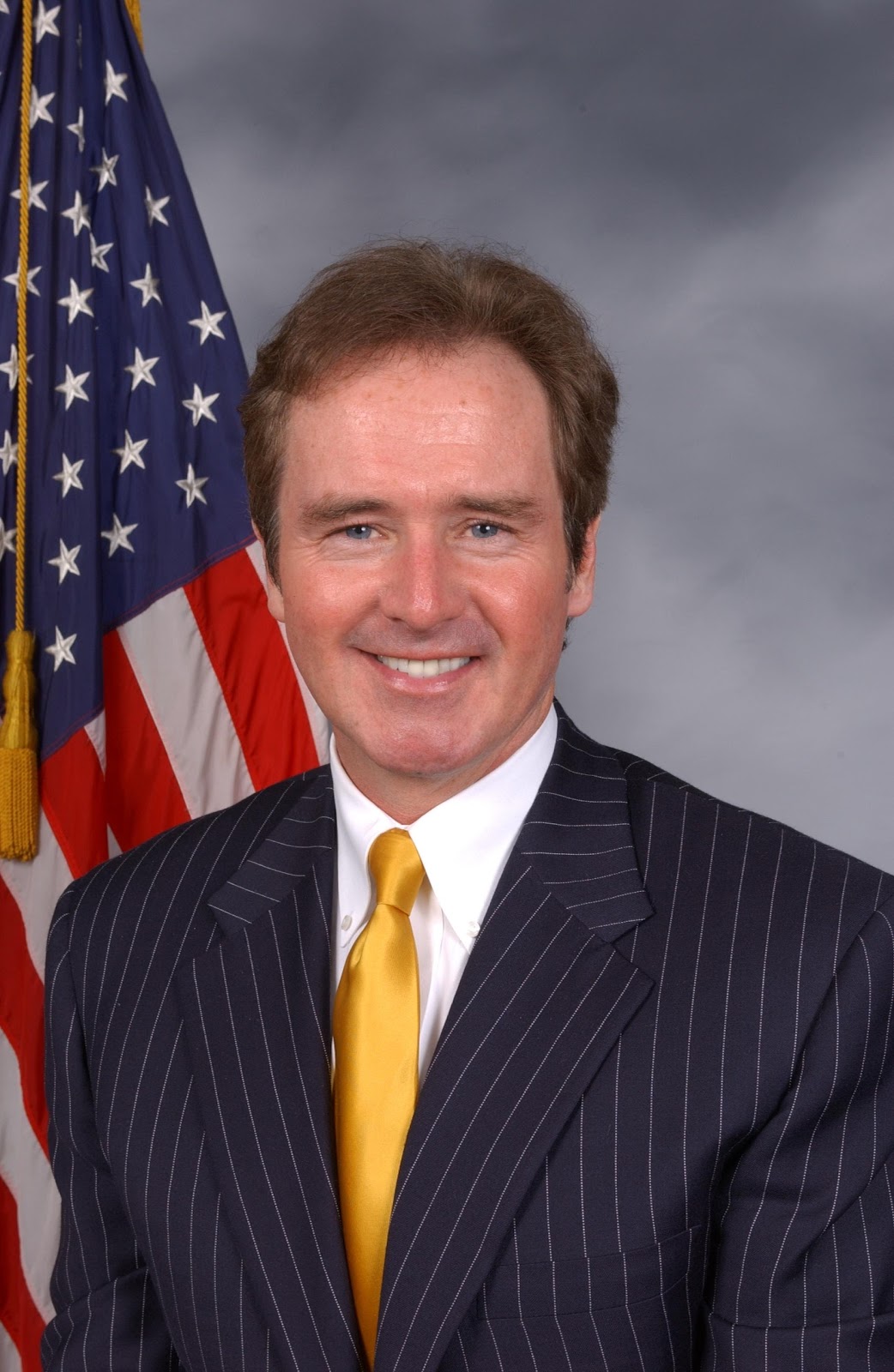 Congressman Brian Higgins (NY-26) announced the House of Representatives has approved H.R. 8, the Bipartisan Background Checks Act of 2021, and H.R. 1446, the Enhanced Background Checks Act of 2021. The legislation, both cosponsored by Higgins, would close background check loopholes in federal law.
"This commonsense gun safety legislation protects our communities from potential tragedy and saves American lives," said Congressman Higgins. "This pair of bills closes dangerous loopholes to ensure all firearm purchasers pass a federal background check before being issued a gun."
The "gun-show loophole" allows individuals to bypass a federal background check when purchasing a firearm from an unlicensed seller, commonly done through gun shows or online gun sales. The Bipartisan Background Checks Act would close this loophole by requiring all firearm purchases to be subject to a background check through the National Instant Criminal Background Check System (NICS).
The "Charleston loophole," otherwise known as "default proceed" sales, allows a person to purchase a firearm if a background check is not completed within three days. The loophole is named as such following a mass shooting at a Charleston, SC church committed by a gunman who failed his background check but was legally able to obtain a gun. The Enhanced Background Checks Act will give the FBI additional time to conduct a background check.
Since first established in 1994, background checks have prevented guns from getting into the hands of more than 3 million dangerous offenders, including felons and domestic abusers, while respecting the rights of responsible gun owners. Over 90 percent of Americans support gun purchase background checks.
---