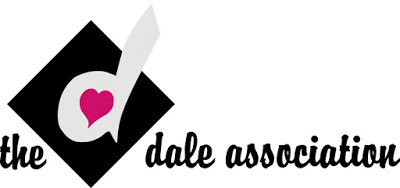 LOCKPORT — The Dale Association will host a St. Patrick's Day Luncheon at noon Friday at 33 Ontario St.
All are welcome to the lunch featuring live entertainment by "Step In Time" Celtic duo; vegetarian lasagna, potatoes, cabbage, carrots, baked ham and assorted desserts.
The cost is $15 for Dale Association members and $20 for non-members.
To register, please call 716-433-1886 or visit www.daleassociation.com.
---