Zachtoberfest '23
September 23
@
4:00 pm
–
8:00 pm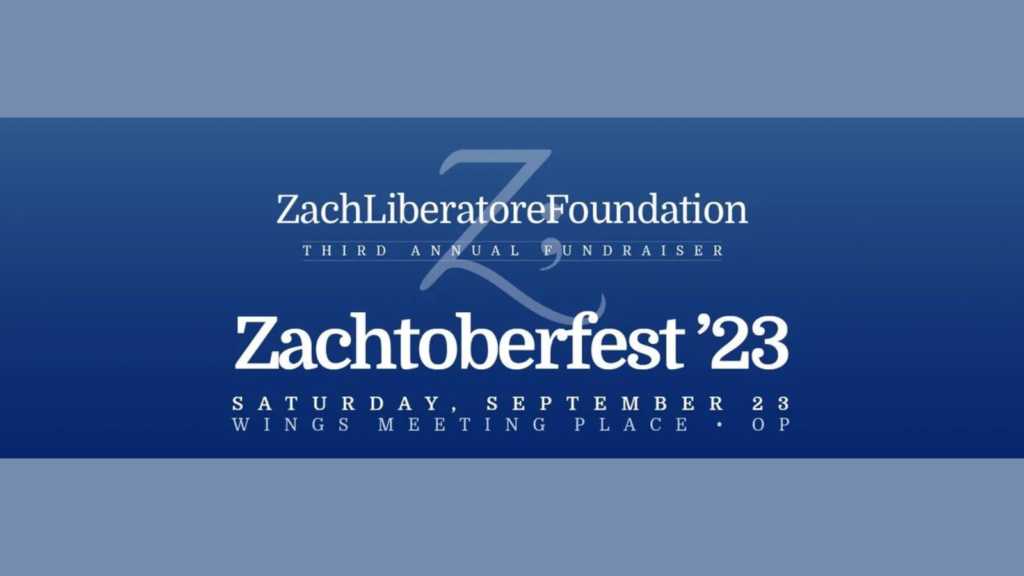 The 3rd annual Zachtoberfest will take place on Saturday, September 23, 2023 at Wings Meeting Place, 3964 California Road, Orchard Park, N.Y. from 4:00 p.m. – 8:00 p.m. The third annual event benefits TEMPO (Treatment for the Effective Management of Pediatric OCD) at Oishei Children's Hospital Psychiatric Clinic.
TEMPO provides treatment programs for the effective management of pediatric obsessive-compulsive disorder (OCD). Nearly $200,000 has been raised by the Zach Liberatore Foundation with the goal of building a strong support network for those in our community suffering from OCD and other mental challenges. The proceeds will also aid TEMPO families with treatment costs.
This year's event will feature speakers are Dr. Christopher Fitzgerald, PhD, Clinical Psychologist, Oishei Children's Hospital and Dr. Alex Cogswell, PhD, Clinical Psychologist, Oishei Children's Hospital.
Zachtoberfest's $50 donation includes food, beer, wine, basket raffles, silent auction items, and music with DJ Anthony Buffalo. There will also be a Taylor Swift concert ticket raffle for the November 21st concert in Toronto!
The Zach Liberatore Foundation was founded by his parents to continue the legacy of Zach, who bravely battled with OCD and spoke openly and candidly about his struggle. It is the lack of awareness and conversation about mental health that prevents people from receiving the treatment needed to overcome disorders. Zach was passionate about helping others impacted by mental health and breaking the associated stigmas and stereotypes. In Zach's own words, "The world's lack of understanding for our disease is sickening because it truly does deteriorate our well-being, and suicides often occur because of it. It's time for us to start sharing our experiences and battles with mental illness in order to give society a better understanding of the cruelty and torture that comes along with mental disorders."
Unfortunately, Zach passed away in 2020, but his story and mission continue to save lives. To buy tickets, donate, or learn more, please visit https://zachliberatore.com/events or contact Jennifer Liberatore, 716-472-3111.
ABOUT TEMPO
The Treatment for the Effective Management of Pediatric OCD (TEMPO) clinic, based in the Children's Psychiatry Clinic, serves children, adolescents, and their families who are struggling to manage OCD.
ABOUT THE CHILDREN'S PSYCHIATRY CENTER
The Children's Psychiatry Center is a New York State Office of Mental Health licensed center that serve children from birth to 21 years of age and provide diagnostic and treatment services to youth and their families who are experiencing emotional and/or behavioral disturbances or family relationship problems.
ABOUT THE ZACH LIBERATORE FOUNDATION
Founded in 2021, The Zach Liberatore Foundation raises awareness and funds focused on eliminating barriers to comprehensive OCD care and Mental Health services. Our vision is to continue the compassionate legacy of Zach Liberatore, through program access and assistance.
Related Events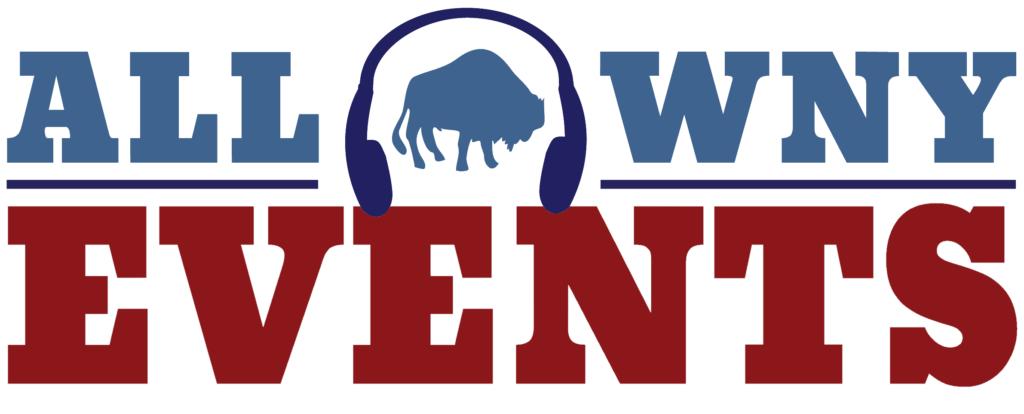 We live in crazy times. While All WNY aims to provide you an up-to-date listing of local events, we highly suggest you double-check with the venue before heading out. Things can change in an instant.
If you have an event you'd like to add to our calendar, email the event information to events@allwny.com.
If you spot any errors, please let us know so we can fix it ASAP.