Die Haus Band
September 19 @ 6:00 pm

-

9:00 pm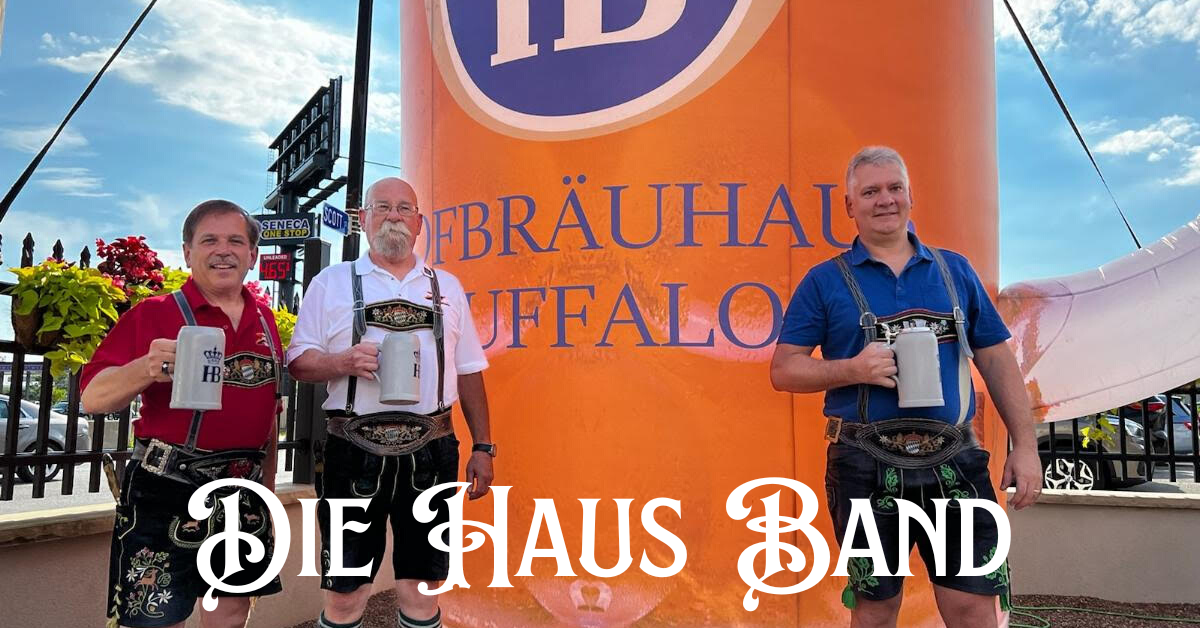 Meet Die Haus Band! Also known as "The Polka Boyz", this high-energy trio brings your favorite polkas year-round. When you're looking for that authentic German Bier Hall experience, these are the guys to see! Growing up in the suburbs of Buffalo, "The Polka Boyz" bonded over their shared passions for sound, rhythm, and beats; each bringing a unique musical aesthetic to the band.
Related Events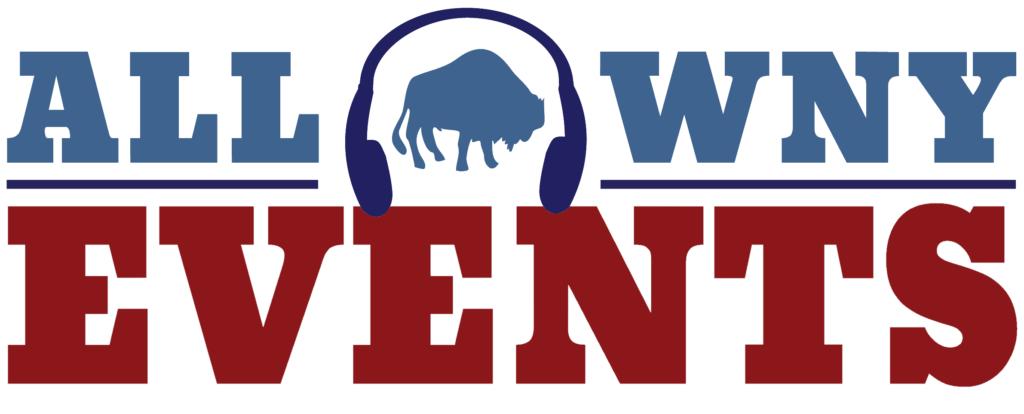 We live in crazy times. While All WNY aims to provide you an up-to-date listing of local events, we highly suggest you double-check with the venue before heading out. Things can change in an instant.
If you have an event you'd like to add to our calendar, email the event information to events@allwny.com.
If you spot any errors, please let us know so we can fix it ASAP.