Coffee with a Cop @ PersNikkity Pies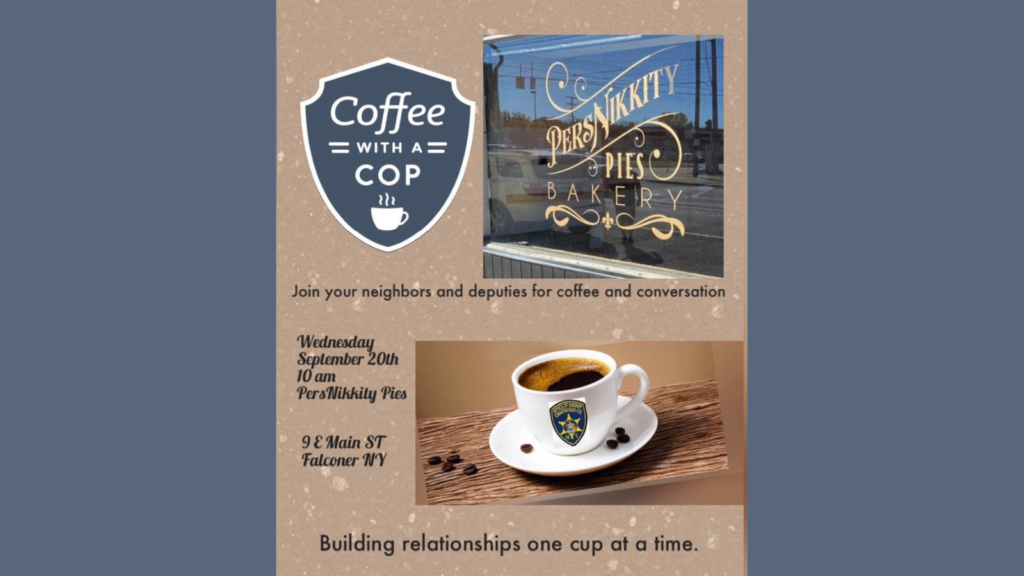 The Chautauqua County Sheriff's Office will be holding weekly Coffee with a Cop sessions at several locations throughout Chautauqua County. The first event will take place on Wednesday September 20th at 10am at PersNikkity Pies, 9 E Main St in Falconer. This is a chance to voice any concerns or issues involving your community. We hope to see you there!
Related Events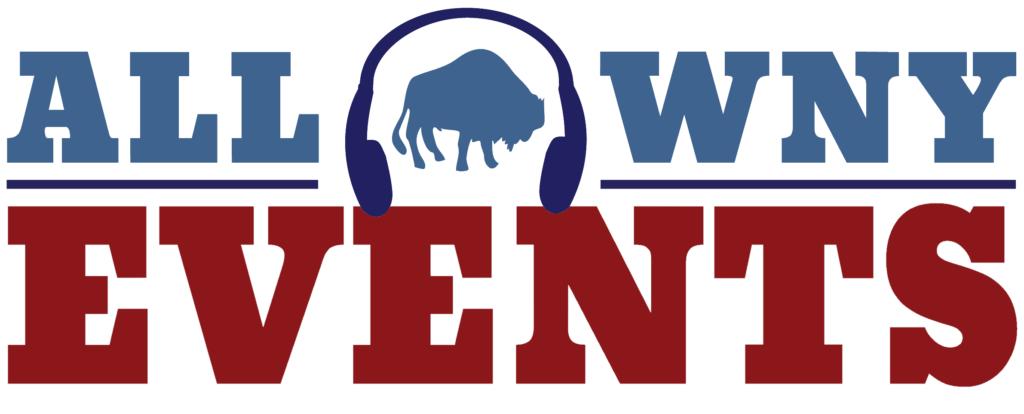 We live in crazy times. While All WNY aims to provide you an up-to-date listing of local events, we highly suggest you double-check with the venue before heading out. Things can change in an instant.
If you have an event you'd like to add to our calendar, email the event information to events@allwny.com.
If you spot any errors, please let us know so we can fix it ASAP.